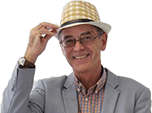 New Car Tax Phone Line: 0300 1234 321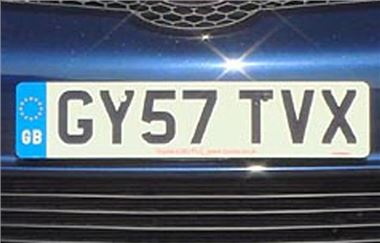 DVLA has launched a new memorable 0300 telephone line for motorists to tax their vehicles.
The new number, 0300 1234 321, is available 24 hours a day, 7 days a week and takes less than 4 minutes to use. The service automatically checks that correct insurance and MOT documents are in place.
The popularity of the environmentally-friendly phone and online service is growing, with more than half of last month*s vehicle tax renewals completed this way.
Andrew Rhodes, DVLA's Director of Products and Services, said: "We listened when our customers told us they wanted to have the option to interact digitally with DVLA, and we are constantly aiming to improve our services. By providing a new memorable renewal number we hope to make it even easier for motorists to tax their vehicle."
The 0300 1234 321 service is available 24 hours a day, 7 days a week. To renew vehicle tax or SORN quickly and easily log on to:
www.direct.gov.uk/taxdisc
or phone 0300 1234321 or EVL Minicom on 0300 790 6201.
Since 1 August 2009, DVLA has changed the cost of 0870 lines to the geographical rate. The move to 0300 numbers completes this switch over. Calls from different providers and different mobile networks charge different rates. Customers will need to check with their providers to establish exact costs.
The telephone number on forms and leaflets are in the process of being amended. 0870 and 0300 numbers will run in tandem so customers using the old number will get through. no problem.
DVLA continues with its prize draw incentive scheme, which sees the DVLA give 3 cars away per month. The SEAT Ibiza Ecomotive was chosen for the prize draw because it met DVLA's criteria (cars provided free of charge for a monthly prize draw, NCAP Safety Standards, low emissions, car tax bands A or B). The cars are provided by SEAT at no cost to the Taxpayer.
Other DVLA services are available electronically at
direct.gov.uk
.

These services reduce DVLAs operating costs and reliance on paper by up to a third, saving Taxpayer's money.
Comments