Peter Schreyer wants to build a new KIA Roadster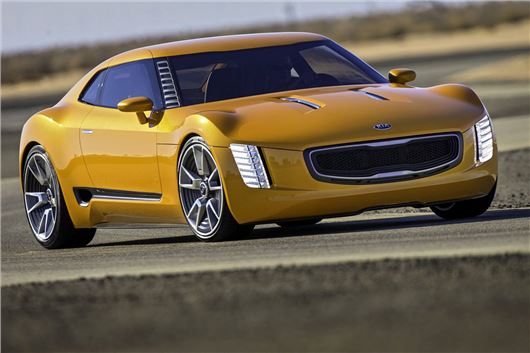 Published 09 March 2018
Schreyer is, of course, the genius who created the original Audi TT. And the unmistakable Audi 'barbeque grille'. Now, after the success of the KIA Stinger, he told us he wants to revive the KIA Roadster.
Think about it. There aren't many small roadsters: MX-5; FIAT Spider; 3rd gen Audi TT. MINI convertible…maybe. And…
Yet now, the man who has helped to transform KIA and Hyundai (to the extent that European manufacturers are seriously worried) wants to do a roadster.
KIA tried it before, buying up the tooling of the front wheel drive Lotus Elan in 1999, but that attempt was virtually still born.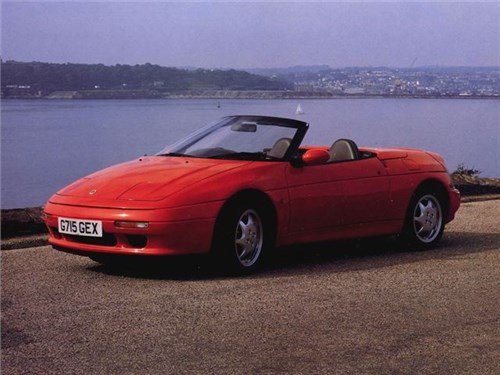 There have been concepts for subsequent four seat convertibles.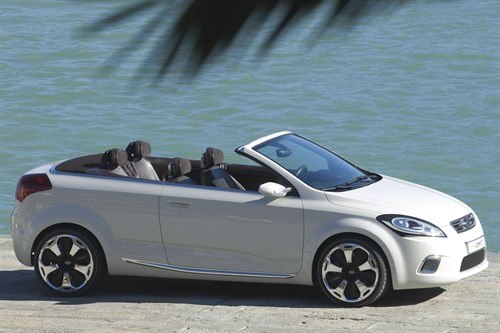 And this link takes you to a very credible looking 2014 concept featuring the characteristic KIA 'tiger nose' grille.
There are lots of stories about how the original MX-5 got signed off.
But the true one is that project leader Shigaru Hiraiwa went to three-man Mazda board and asked them, "Would you like to build a car that costs 2/3 as much to make as a Mazda 323, but that we can charge twice as much for?"
The three wise Mazda board directors said "Yes."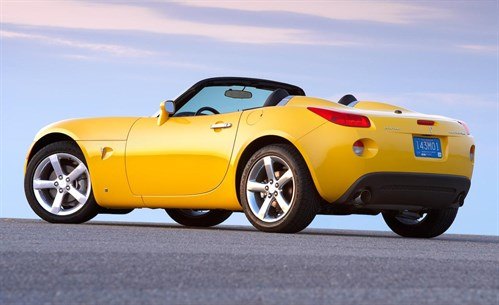 Comments
Author

Honest John
Latest