New battery improves BMW i3 range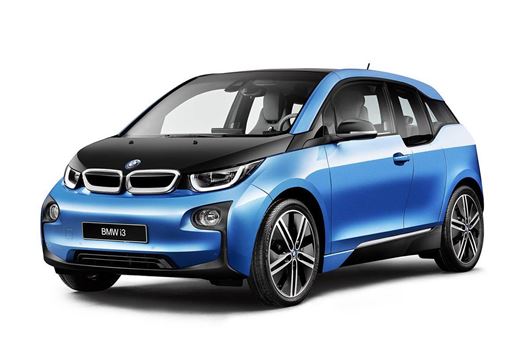 Published 03 May 2016
BMW has improved the battery pack in the i3. While occupying the same space in the chassis, the new battery has greater charge capacity, up from 60Ah to 94Ah. The updated i3 costs from £27,830 after the government OLEV grant reduction of £4500. 
The new battery provides 50 per cent more range, meaning the pure electric model can travel as far as 195 miles on a single charge in everyday conditions. 
The i3 Range Extender will still be offered, also using the improved battery. It has a small petrol engine designed to keep the battery charged to a constant level for a limited period, increasing overall range by 81 miles. Emissions for this variant are 12g/km, while the pure electric model emits 0g/km.
The updated i3 has more charging options than before, including DC fast charging as standard. AC charging is now multi-phase, enabling 3.7, 7.4 or 11Kw charging. Charging the battery from empty to full takes as little as three hours now, despite the improved range and larger battery capacity. The car and also be charged via a three-pin wall socket.
Aside from practical improvements, BMW has added new customisation options for the interior, including a new Dark Oak wood trim. The i3 is now available in the combination of Protonic Blue with Frozen Grey Metallic highlights, like the sporty BMW i8.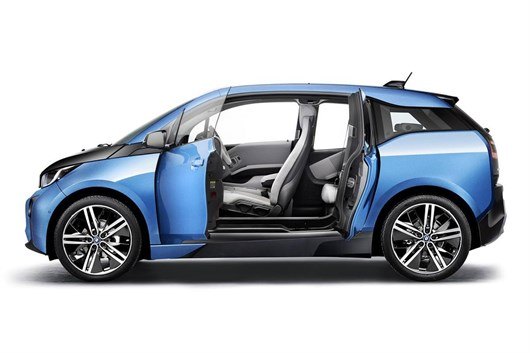 Comments
Author

John Slavin
Latest