The new Mercedes-Benz GLC: pictures, specs, prices
Mercedes-Benz has been conspicuous by its absence when it comes to a mid-size SUV. Which is a surprise given how popular the BMW X3 and Audi Q5 are.
But that's about to change with the all-new GLC-Class that will go on sale here in October. Here are 10 essential facts.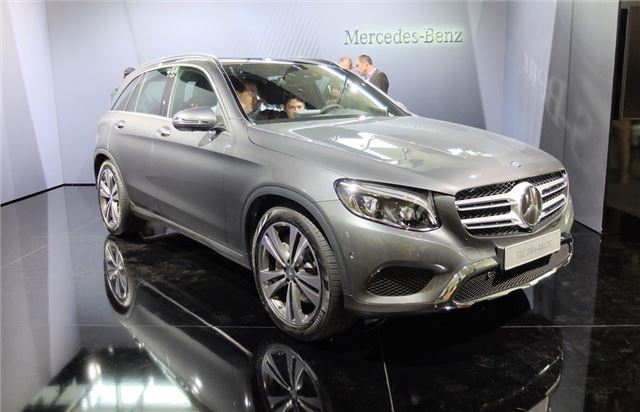 1


It's the first Mercedes-Benz SUV this size on sale in the UK

Despite Mercedes-Benz's impressive SUV line up that includes the the smaller GLA, there's never been a X3-sized model on sale in the UK. In mainland Europe they had the GLK – a boxy precursor to the GLC; however, that was deemed too expensive to convert to right hand drive and so was never sold over here.

The GLC is a very different car from the GLK though with a much sleeker look that's in keeping with the new Mercedes-Benz look.
Comments