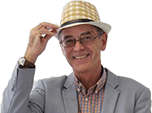 SEAT offers DAB digital radio on Leon, Altea and Altea XL models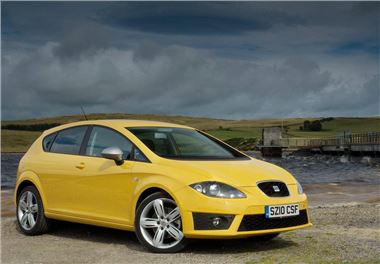 SEAT is set to offer DAB digital radio on its Leon, Altea and Altea XL models.
As reported earlier on the week, the availability of digital radio is set to grow, with Volkswagen offering DAB digital radio as standard in its latest Sharan. The Sharan will later be offered by SEAT as the new Alhambra.
SEAT is now making DAB radio available to Leon, Altea and Altea XL buyers via a new, state-of-the-art, satnav system. The SEAT Media System 2.1 is being offered as an option on most versions of the popular family cars.
The addition of a DAB (Digital Audio Broadcasting) receiver means SEAT buyers will be able to pick up a massive range of stations including a whole array of digital-only stations, such as BBC 7 and 6 Music, which were previously unavailable to them.
The new Media System doesn't stop there, though. Also included is a host of exciting new features designed to make the driver's entertainment and communication options both broader, and more flexible.
Among the new features is Bluetooth audio streaming which allows wireless streaming of music direct from a smart-phone or Bluetooth-enabled MP3 player. And, now, the Media System's touch screen can be used to control a compatible, Bluetooth-linked mobile phone - offering the driver both a large numeric keypad as well as access to call lists, phone books and so on.
Costing £795.00 RRP, the Media System 2.1 also includes a Bluetooth Communications Pack, on-screen function of the SEAT's climate control and an upgraded dash display. Alternatively, the Media System is available as part of a Technology Pack - £1,375.00 RRP - that also adds Bi-xenon headlights and front parking sensors to the relevant Leon, Altea or Altea XL.
Comments