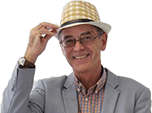 Toyota hydrogen hybrids on sale by 2015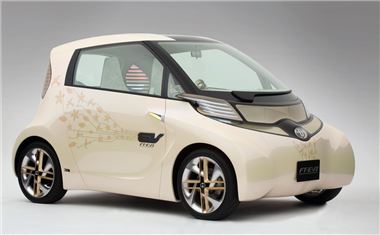 Toyota is moving towards selling hydrogen fuel cell hybrid-powered cars by 2015 and it is leading off with a new alliance with the Clean Energy Partnership. This will see Toyota supply five FCHV-adv hydrogen fuel cell hybrid vehicles to Germany in 2011.
The German government is investing 2 billion Euros in infrastructure to support hydrogen fuel cell and electric vehicles. These first five cars from Toyota will be a trial to assess the potential of such cars, but Toyota believes its fuel cell cars will play a key role in the future of the car in Europe.
President and CEO of Toyota Motor Europe, Tadashi Arashima, said: 'We firmly believe that fuel cell hybrid vehicles will help reduce emissions and achieve sustainable mobility, alongside petrol and plug-in hybrids, as well as pure electric vehicles. Each will play their part and co-exist in the future.'
Arashima went on to say: 'Toyota aims to have fuel cell hybrids on sale around 2015. We need a hydrogen charging infrastructure in place, so close tie-ups between car companies and fuel companies are of vital importance.'
A hydrogen fuel cell vehicles works by mixing the hydrogen with oxygen from the atmosphere to create water. In the process, electricity is created and this is used to power the car's motor. The only exhaust waste from a hydrogen fuel cell vehicle is the water.
Comments