SEAT reveals IBX Crossover Concept
1 March 2011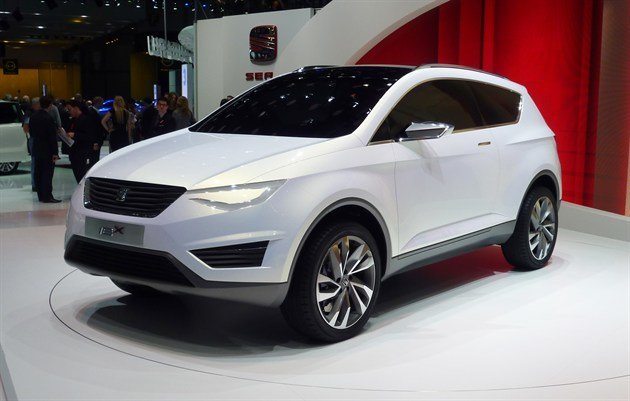 SEAT has unveiled its IBX Concept at the Geneva Motor Show, a prototype that could be a future SEAT crossover in the mould of the Nissan Juke. As you can see from the pictures, it showcases a slightly sharper look for the Spanish brand, but it's definitely more of an evolution of the current style, rather than anything revolutionary.
Described by SEAT as a cross between SUV and sports coupe, the concept car is powered by an hybrid powertrain that emits zero CO2 in town and city driving (where it has a range of 30 miles on electric power) but has a standard combustion engine for longer journeys. It's 4.26 metres in length, slightly longer than a Juke while it's taller height means there's good passenger space, even though it's a three-door.
If it goes into production, it's likely to be powered by conventional direct injection TDI and TSI engines from the modern SEAT line-up. The IBX is also equipped with all the efficiency technologies from the Ecomotive programme. In its base configuration, the IBX is set up for front wheel drive, but a 4WD system might be an option for production models.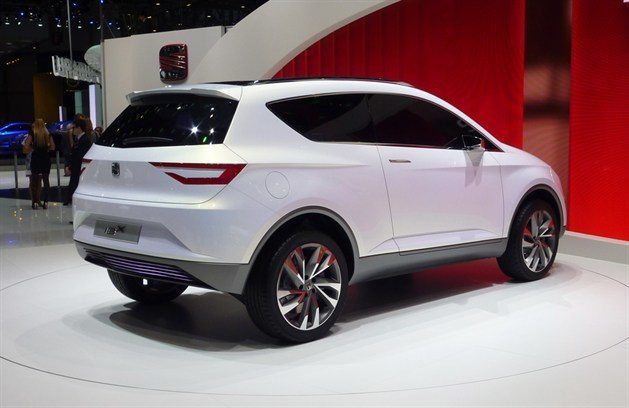 Full coverage of the Geneva Motor Show 2011