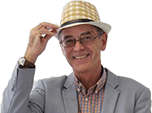 Frankfurt 2011: SEAT IBL shows new design direction.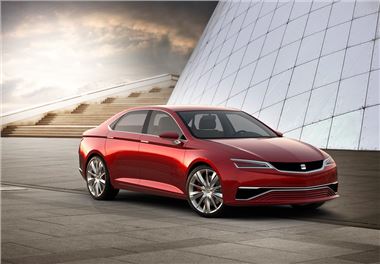 The new IBL sports saloon concept shows the new styling direction for Spanish brand and Volkswagen Group member SEAT.
The plug-in hybrid model features a low, dynamic roofline and distinctive full-LED headlamps, with the usual SEAT sportiness enhanced by 20-inch alloy wheels.
The new head of design for SEAT, Alejandro Mesonero-Romanos, explained the styling: 'IBL is all about emotion.  Love at first sight.  But this first impression is something that is meant to last thanks to its timeless, elegant, design.'
Matte finish leather dominates the interior of the four-seater, which is designed to be light and minimalist. The driver oriented cockpit features a one-piece curved glass instrument panel which stretches from behind the steering wheel all the way to the top of the centre console, combining functions like the speedo and tachometer, which can be presented in digital or analogue form, with the driver's preferred readouts.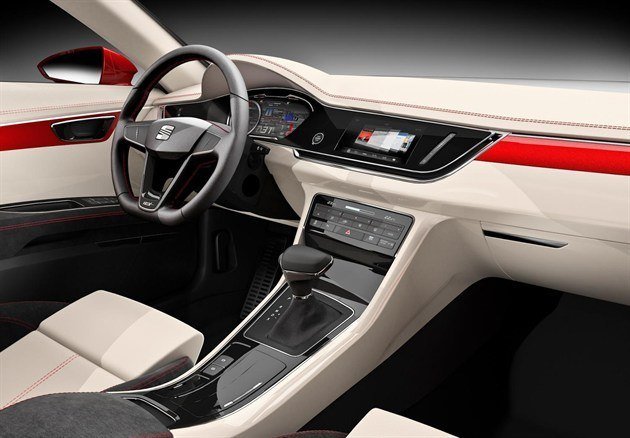 The information system changes colour depending on the selected programme – 'travel,' 'sport,' and 'efficiency' modes are available. There's also an extensive multimedia and communications system, including Google Earth enable sat-nav.
James Muir, President of SEAT, S.A. said: 'The IBL shows that sports saloons within the SEAT brand portfolio will play an important role in future.  However, this concept car does not pre-empt a specific model, but rather shows the design philosophy we are applying to bring the unmistakable SEAT identity to a saloon car, too.'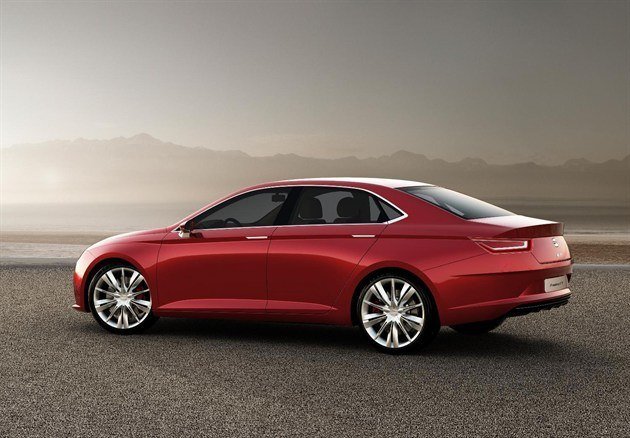 For more from the 2011 Frankfurt Motor Show, click here. 
Comments