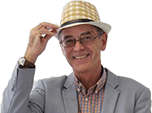 Budget 2012: Details of changes to Company Car Tax for 2014-2017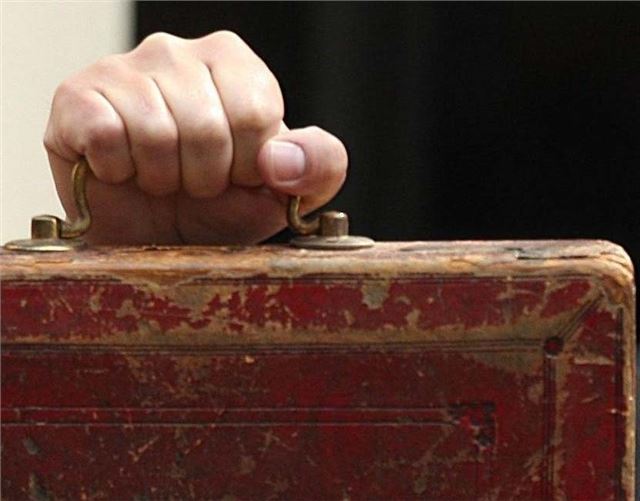 The Government has announced that the percentage of list price subject to tax on Company Cars will increase by 1% for cars emitting more than 75g/km CO2, to a maximum of 35% in 2014–15, and by 2% to a maximum of 37%, in both 2015–16 and 2016–17.
In April 2016, the Government will remove the 3% diesel supplement. It will mean sthat diesel cars will be taxed at the same level as petrol cars.
Zero and ultra-low carbon emission vehicles, such as the Nissan Leaf, will see their five-year exemption come to an end in 2015. The percentage for zero-emission and low-carbon vehicles will be 13% from April 2015 and will increase by 2% in 2016–17.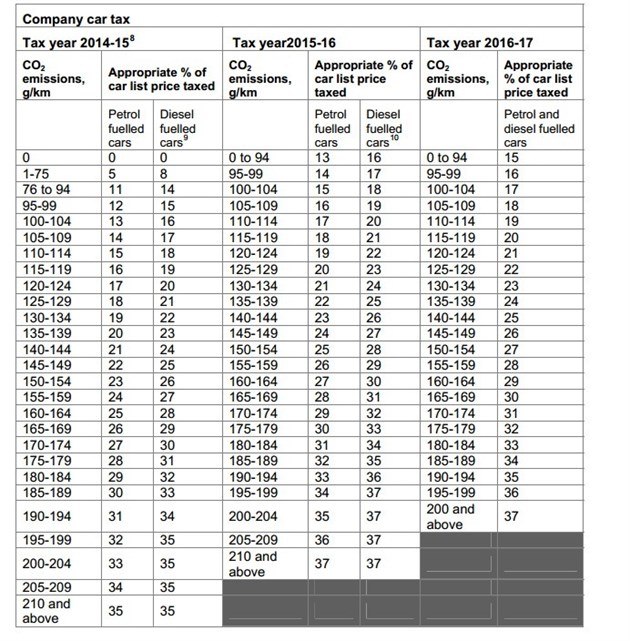 Details on current Company Car Tax rates here.
Comments