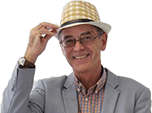 Prius enjoys best ever sales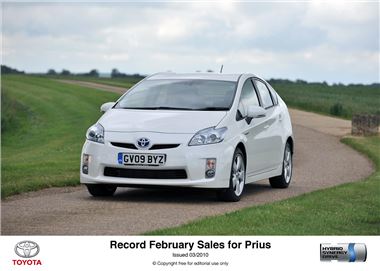 Despite the widely publicised recall woes that Toyota has suffered, the Prius notched up its best ever sales month in the UK in February.
The Toyota hybrid sold 538 cars in February 2010, easily beating its previous best of 237 in the same month in 2008. Toyota says this is affirmation that customers still have faith in Toyota's quality and the benefits of the petrol-electric hybrid power used in the Prius.
More than 1.6 million Prius models have been sold since the car was launched in 1997 and it's been Japan's best selling car for the past nine months. The latest Prius has also been shortlisted for The World Car of the Year 2010.
Comments