Budget 2016: Businesses encouraged to lease lower CO2 cars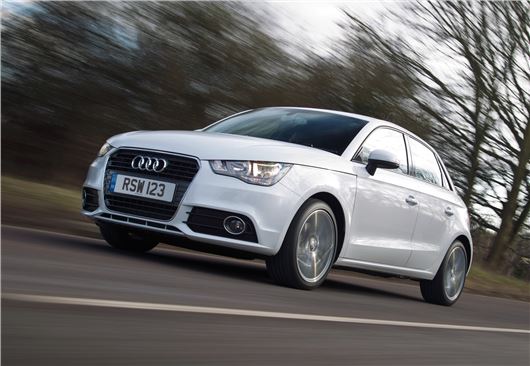 Published 16 March 2016
Businesses that lease vehicles are being encouraged to choose ever more fuel-efficient vehicles as lower thresholds for capital allowances are being introduced.

The point at which cars on contract hire will attract more favourable writing down allowance (where a portion of the cost of a car can be offset against a company's corporation tax) for leased cars will be reduced from the current rate of 130g/km to 110g/km from 2018.
Writing down allowances are restricted to just eight per cent of the purchase cost on cars emitting more than 130g/km of CO2. Currently, cars with CO2 emissions from 76g/km to 130g/km are subject to an 18 per cent writing down allowance.

From 2018, only cars achieving between 51g/km and 110g/km would be subject to the more favourable rate.

For the driver, it means your employer is likely to want you to steer you into a lower-emission car to benefit from the more favourable writing down allowance.

Currently, businesses that purchase their company cars outright benefit from being able to offset 100 per cent of the car's cost against corporation tax in the first year of ownership if the CO2 emissions are up to 75g/km. From 2018, the threshold will shift to 50g/km.

The fact that the chances will be planned to take effect in two years gives businesses time to react to the policy and make changes.
Comments
Author

Simon Harris
Latest