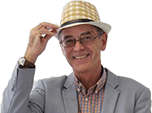 Budget 2014: Company car tax increases set for 2017 and beyond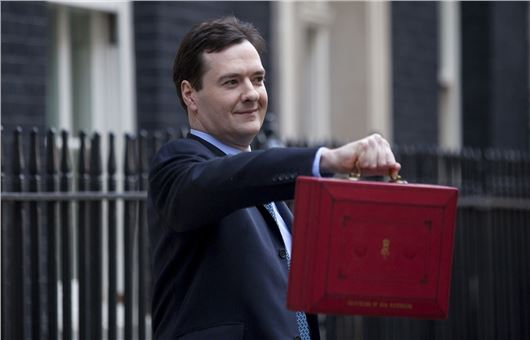 Published 19 March 2014
Company car tax will increase in two to four percentage point increments for the foreseeable future in measures announced in the 2014 Budget.
Company car tax was clarified 2017-18 and 2018-19, but there was no scrapping of the 5% BIK tax rate for EVs.
The appropriate percentage of list price subject to tax will increase by two percentage points for cars emitting more than 75g/km, to a maximum of 37%, in both 2017-18 and 2018-19.
In 2017-18, there will be a four percentage point differential between the 0-50 and 51-75g/km bands and between the 51-75 and 76-94g/km bands.
In 2018-19 this differential will reduce to three percentage points. The differential will reduce further to two percentage points in 2019-20 in line with the Budget 2013 announcement.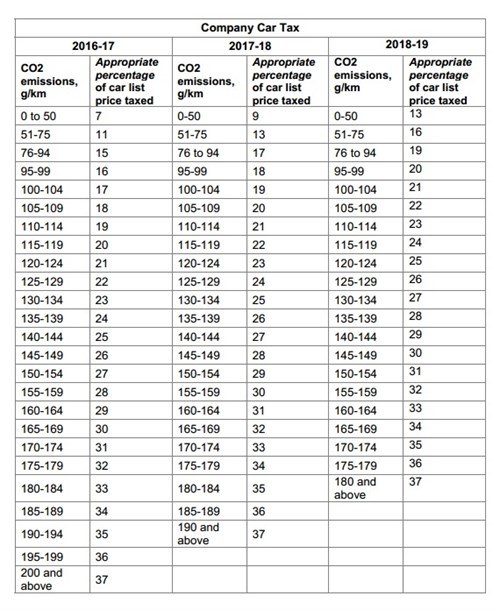 Comments
Author

Simon Harris
Latest