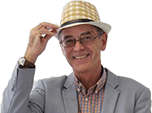 KIA Magentis (2006–2009)
Last updated 1 September 2016
Frugal diesel engine, huge boot and a respectable drive. Five-star crash rating in US tests.
Bit plain for some tastes.
Updated 22 September 2005
New Magentis launched Frankfurt Show September 2005. 4735mm long x 1805mm wide x 1480mm high. Two equipment levels LX and EX, two petrol engines (2.7 and 2-litre) and one 2.0 litre 140bhp diesel engine...
Introduction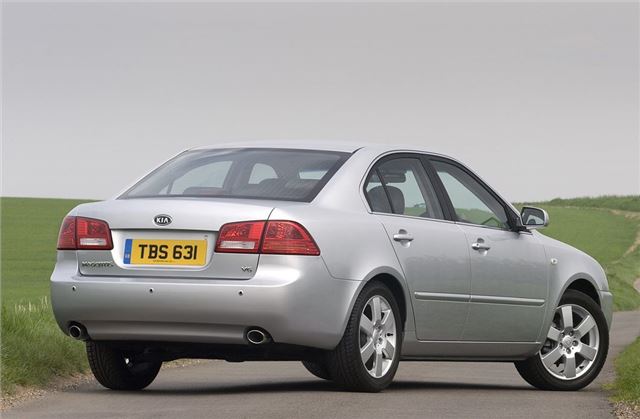 Owners' reviews
Reliable, comfortable and available at bargain second hand prices
Good honest reliable big saloon car if you ignor the badge snobbery