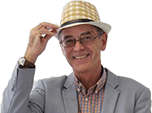 Review: KIA KX3 (2015)
Compact SUV
Initially Chinese market only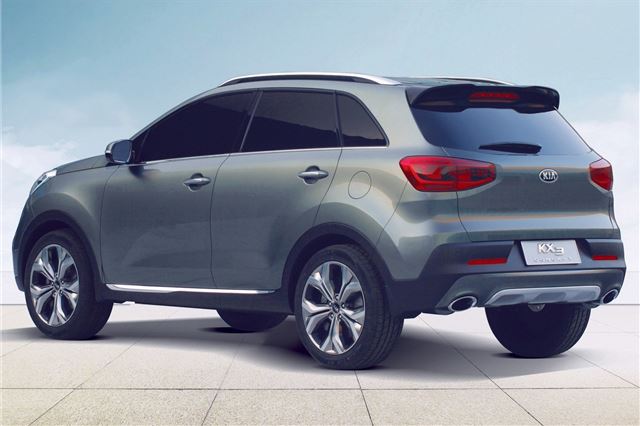 Recently Added To This Review
20 November 2014
KIA KX3 small C-segment SUV shown at 2014 Guangzhou Motor Show, initially for Chinese market to be built as a joint venture with DYK. 4,260mm long x 1,765mm body x 1,630mm high with 2,590 mm wheelbase.... Read more
KIA KX3 (2015): At A Glance
20-11-2014: KIA KX3 small C-segment SUV shown as a 'concept' at 2014 Guangzhou Motor Show, designed to appeal to young Chinese consumers.
The KX3 concept blends an SUV silhouette with sporty looks, featuring a coupé-inspired glass area, small rear spoiler, gently rising belt-line and muscular wheel arches. KIA's trademark 'tiger-nose' grille gets a new matte chrome-look surround, which sits below the concept's wraparound LED headlights. The KX3's high ground-clearance and chrome-look body cladding around the base hint at the concept's four-wheel drive capabilities and on-road stability.
The KX3 concept has been designed and engineered exclusively for the Chinese car market through Kia's DYK joint venture. Kia Motors has yet to confirm whether the KX3 concept will be put into production.