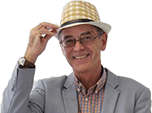 Review: Ford GT (2004 – 2008)
Rating:
Startlingly rapid recreation of the GT40, best known as a Le Mans racer in the 1960s. Very good investment.
Expensive and not as rewarding to drive as you might imagine, according to some reports.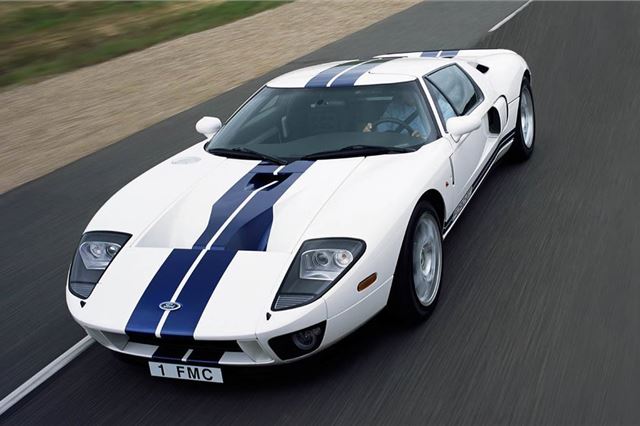 Ford GT (2004 – 2008): At A Glance
Nostalgic and very fast recreation of the Ford the took on Ferrari and Porsche at Le Mans, and won.