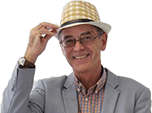 KIA Optima 2016 Road Test

At a glance, the 2016 KIA Optima looks identical to the 2012 Optima. But it actually has an 'all-new' bodyshell: slightly longer, slightly wider and slightly taller than the 2012 car.
Improvements didn't stop there. Its 1685cc chain cam diesel engine now has more power and more torque, yet emits considerably less CO2 and takes you a fair bit further on a litre of fuel.
The revised figures make particularly good reading for company drivers and company accountants. The manual now emits 110g/km CO2 and manages 67.3mpg in the NEDC tests, reducing BIK by three tax bands.
BIK drops even further for the automatic, by no less than eight bands, because replacing the old torque converter box with KIA's 7-speed DCT takes the CO2 down 42g/km to 116g/km and the NEDC combined up to 64.2mpg.
Not only that, later in 2016 a plug-in hybrid Optima will arrive, offering a commuter-friendly all-electric drive range and emissions well below 100g/km. And the new Optima estate will be here in October.
Despite the harsh ride over sharp ridges on 235/45 R18 tyres, it's an easy car to settle into with the significantly improved 1.7 diesel engine feeling quite sporty in the lower gears.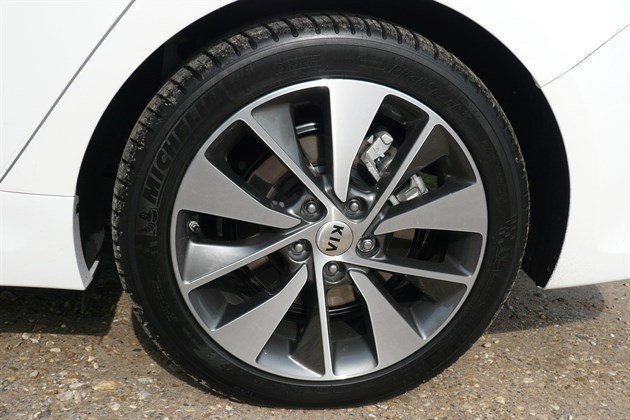 Unlike the KIA Sportage that delivers its maximum torque of 280Mn from the same engine at 1,250rpm, the Optima doesn't offer its 340Nm until 2,000rpm. Because it's also a lot higher geared in 6th, at 40mph per 1,000rpm, 6th is out of bounds below 45mph.
However, it feels a lot more sprightly than the old Optima and a bit quicker than a Mondeo 1.5TDCI, Passat 1.6TDI and Superb 1.6TDI; It romps along the Autoroute at 80mph at maximum torque; and on 235/45 R18 Michelin Primacy 3s it handles well through the corners.
Standard spec is higher than before, starting with what used to be the second grade and rising through 3 to a 4 grade with leather and panoramic sunroof. Satnav and coms are updated to the latest expectations and KIA generously provides three power sockets and two USB sockets in the cabin. You also get a space-saver spare, something Mazda charges an extra £400 for.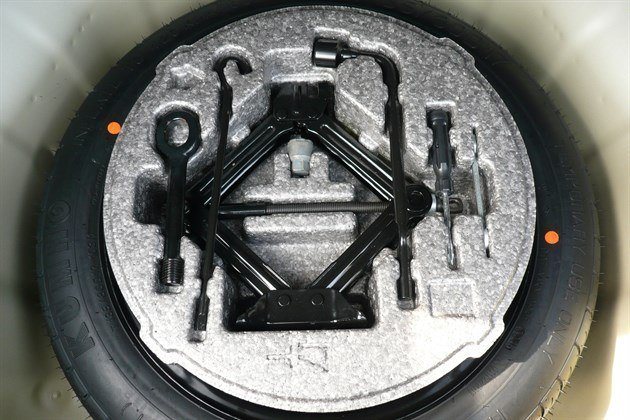 We drove the £23,495 grade 3 manual 1,203 miles to Lausanne in Switzerland and back and averaged 45.22mpg, but that was driving at the French Autoroute limit of 82mph most of the time. On a brief UK run to take the photos, I got the dash indicator up to 60mpg, so cruising at 70 in the UK with frequent stretches of 40mph, 50mph and 60mph limits should see most drivers matching that. Two separate GPS checks of the speedo at 82mph showed a true 76.
I had intended to take the Optima a further 600 miles on a return trip to Northumberland but it was on summer tyres and TV news pictures of cars upside down in snowdrifts forced me to re-think. (I took my HR-V on Michelin Cross Climates instead.)
On a long trip, the electrically adjustable lumbar support is a blessing. And, with two drivers, so is the two-driver seat memory, allowing driver changes without a lot of messing about.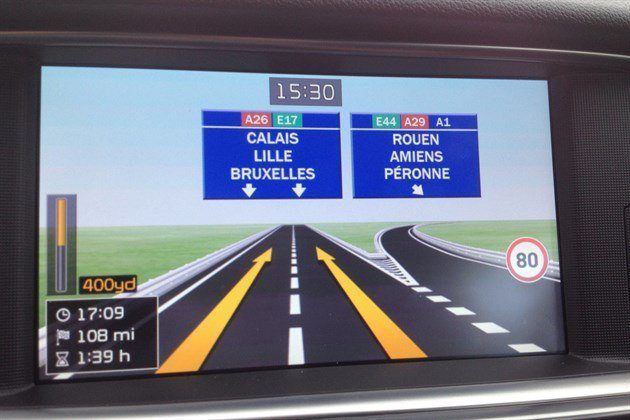 The satnav is now very good with clear instructions at junctions and a zoom facility, while the screen doubles up as a monitor for the reversing camera. The parking beeper is accurate and doesn't scream blue murder until you are inches rather than feet away from an obstruction. This is helpful because at 4,855mm it's quite a long car. Unlike other stop/start systems, KIA's 'Intelligent Stop Go' doesn't deprive the steering of assistance when the engine is off. A surprise is no misfuel prevention device in the fuel filler.
The Optima's closest competitors are the VW Passat 1.6TDI, the Ford Mondeo 1.5TDCI, the Mazda 6, the Peugeot 508 1.6eHDI and the Skoda Superb 1.6TDI. Of these, the most similar in the way it rides and drives is the new Superb. The Mondeo, Passat and Mazda 6 ride a little better on 55 profile tyres rather than the 45s on our Optima 3 grade. An Insignia and a Volvo S60 are significantly smaller inside. Belt rather than chain cam puts up the long-term maintenance costs of the Passat, Mondeo, Superb, 508 and S60. (The Optima 1.7, Mazda 6 2.2 and Insignia 1.6 diesels are all now chain cam.)
The problem facing fleet manages is that, though CO2 emissions of the Optima are now a lot lower at 110g/km, the Mondeo, Insigna, Passat Bluemotion and S60 all beat it with a figure under 100g/km, which currently makes a difference to company write-down and BIK as well as £20 less annual tax. 
But where the Optima should score is in real life residuals because after 3 years and 60,000 miles it can be re-sold with 4 years or 40,000 miles outstanding warranty.
So it buys a place among large saloons, even though it won't sell in anything like the numbers of the KIA Sportage.
More at KIA