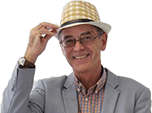 Spring Statement 2018: Diesel car buyers to pay more VED from 1 April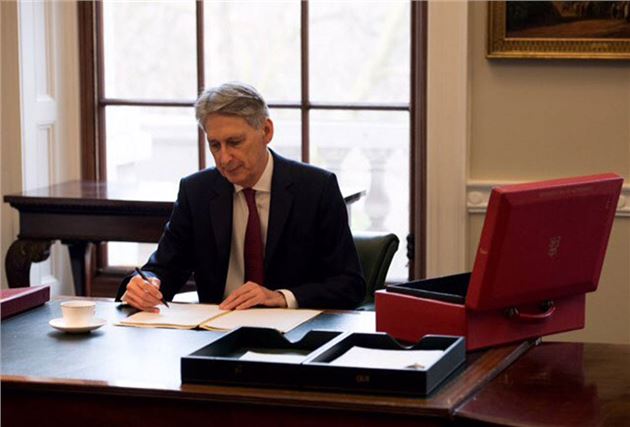 The Government is pressing ahead with its VED hike for new diesels. The news was confirmed by the Chancellor of the Exchequer, Philip Hammond, as part of the Spring Statement 2018.
From 1 April 2018, diesels that do not meet latest Real Driving Emissions (RDE2) rules will have their first-year tax rate calculated as if they were in the VED band above. For the average diesel car in the UK this means an increase of £40 a year.
As things stand, no new diesels meet the RDE2 standard, owing to the fact that the rules are not mandatory in Europe until 2021. RDE2 is effectively a 90-minute on-road assessment, with equipment attached to the car to measure exhaust gases to ensure they comply with Euro6 emission standards. 
>>Road Tax rates for new cars 2018/2019
For most car buyers, the increase will be in the tens of pounds rather than the hundreds, with only the most-polluting of cars facing significant tax hikes. The Treasury claims that the new tax rules will raise over £125 million for improving air quality in towns and cities across the UK. VED for vans will be unaffected by the new rules and continue to rise in line with inflation.
>> What is the Real Driving Emissions test?
A rise in the existing Company Car Tax diesel supplement - from three to four per cent - will also come into effect from 6 April 2018. This will also apply only to diesel cars which do not meet the Real Driving Emissions standards.