Top 10: Gifts for car lovers from £10-£50
Getting a decent present for a petrolhead is really easy if you budget between £10 and £50. There's a huge range of books, models, gadgets and car care products on offer within budget and yet you don't have to take out a bank loan to fund them, like you might for an experience day or navigation system.
Here are the top 10 of our picks.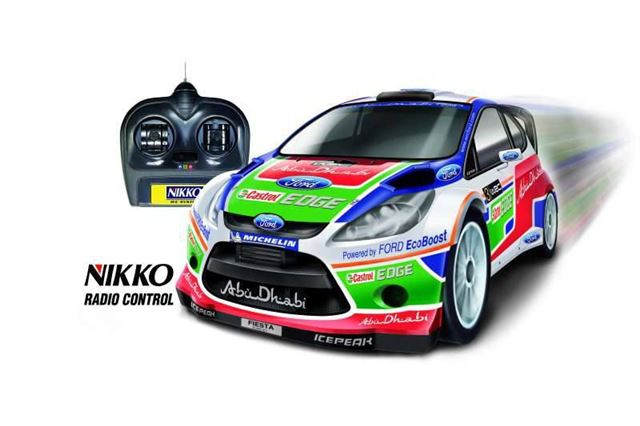 1


Nikko radio-controlled Ford Fiesta - £29.99
A radio-controlled car is bound to appeal to almost any car lover. This Nikko R/C rally car might not be the fastest or most advanced, but it's a lot of fun and just £29.99. Simply pop in some batteries and off you go.
Comments