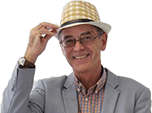 Top 10: Gifts for car lovers from £10-£50
Getting a decent present for a petrolhead is really easy if you budget between £10 and £50. There's a huge range of books, models, gadgets and car care products on offer within budget and yet you don't have to take out a bank loan to fund them, like you might for an experience day or navigation system.
Here are the top 10 of our picks.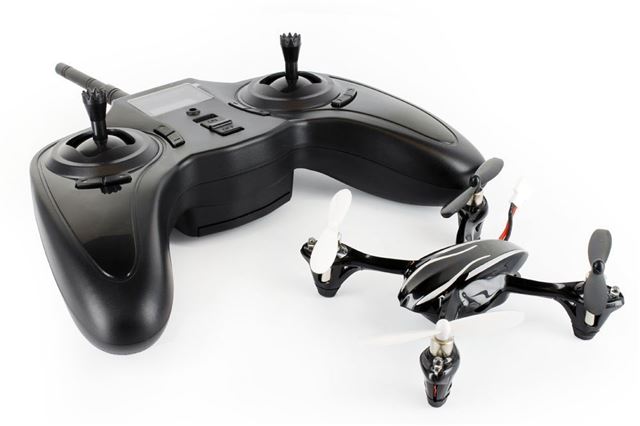 4


Hubsan X4 quadcopter - £31.99
This might not be directly car-related, but there is no doubt that most car lovers will appreciate this little quad-rotor drone. It's small, agile, fast and incredibly easy to fly, plus it gives a nice entry point for people who want to move up to a bigger, more expensive drone with a camera mount.
Comments