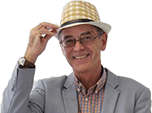 Top 10: Gifts for car lovers from £10-£50
Getting a decent present for a petrolhead is really easy if you budget between £10 and £50. There's a huge range of books, models, gadgets and car care products on offer within budget and yet you don't have to take out a bank loan to fund them, like you might for an experience day or navigation system.
Here are the top 10 of our picks.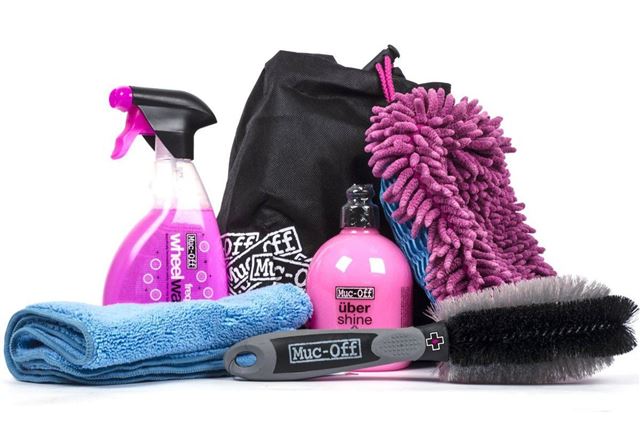 2


Muc-Off Essentials kit - £30
Car care gear can be quite expensive when you start totting up all the little bits. This kit contains all the bare essentials though, making life easier. There's a brush, cloths, shampoo, a microfibre mitten and wheel wash – all neatly wrapped up in a reusable bag.
Comments