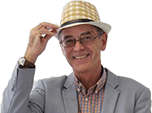 Top 10: Gifts for car lovers from £10-£50
Getting a decent present for a petrolhead is really easy if you budget between £10 and £50. There's a huge range of books, models, gadgets and car care products on offer within budget and yet you don't have to take out a bank loan to fund them, like you might for an experience day or navigation system.
Here are the top 10 of our picks.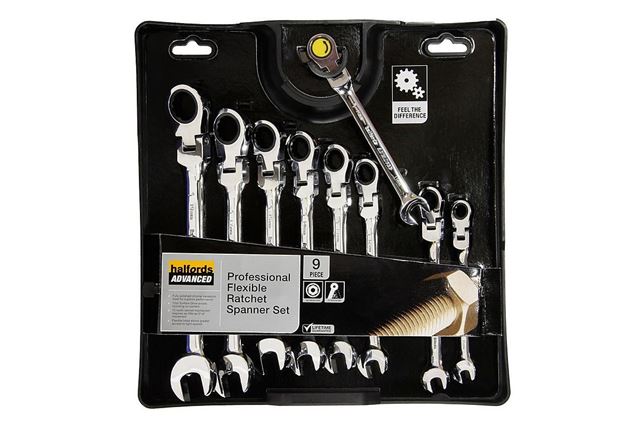 9


Ratcheting spanner set - £40
Life is easier when your spanners are ratcheting spanners. A decent set from Halfords with most common sizes costs £40 and contains nine spanners from size 8mm to 19mm. For someone who likes to tinker with cars in the garage these will be far more user-friendly than traditional spanners.
Comments