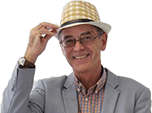 Top 10: Gifts for car lovers from £10-£50
Getting a decent present for a petrolhead is really easy if you budget between £10 and £50. There's a huge range of books, models, gadgets and car care products on offer within budget and yet you don't have to take out a bank loan to fund them, like you might for an experience day or navigation system.
Here are the top 10 of our picks.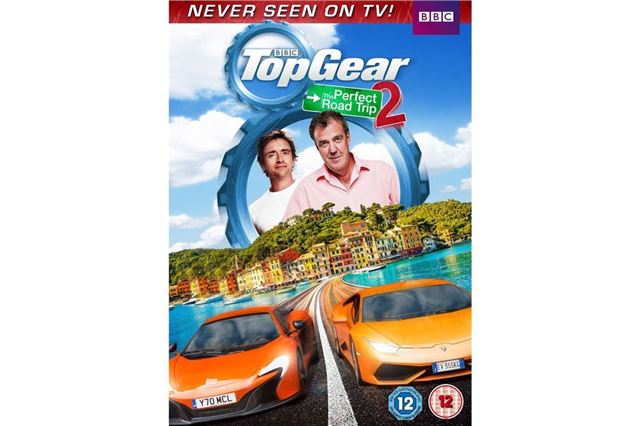 5


Top Gear's Perfect Road Trip 2 - £13
Sick of the same old reruns on Dave? Every year Top Gear releases a DVD of new stuff that never gets shown on TV – so you can guarantee it's not going to be on your TV again three thousand times. This year Richard and Jeremy attempt to create the perfect road trip – because they messed it up last Christmas.
Comments