Vauxhall offers MOT insurance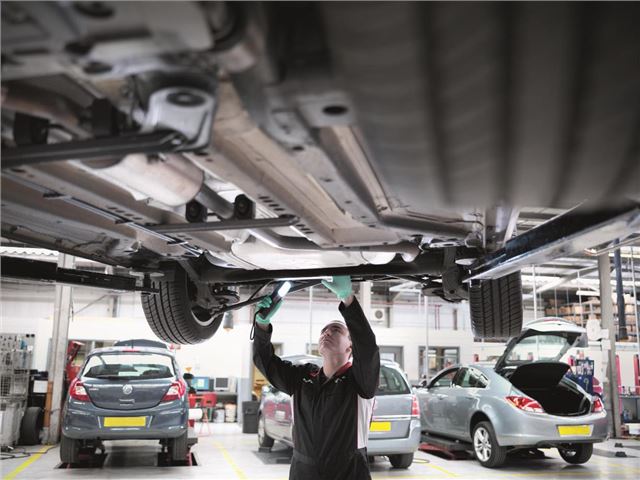 Vauxhall's new MOT insurance covers owners of older Vauxhalls for bills of up to £750 if their car fails its MOT test. The package costs £75, £85 or £95 for one, two or three years, respectively, and the £750 limit is for total repair costs including labour and VAT. The policy is transferrable to a new owner if the car is sold before its MOT.
As with most insurance policies there are a few conditions – the vehicle must be less than seven years old and have a total mileage of 75,000 miles or fewer when the policy is taken out. It must also be a Vauxhall, of course. There are some additional conditions, too:
The vehicle passes its test at a Vauxhall MasterFit retailer, in which case it can be covered for the next MOT
The vehicle has an existing MOT certificate and it is being covered for the next MOT
It is at least six months before the vehicle's first MOT test is due
The vehicle has been serviced in accordance with the manufacturer's recommendations
MOT test time is often nerve-wracking, given that a failure can put a car off the road for a long time and repairs can cost more than expected. Our MOT files have data for all popular models and can give some indication of what to problems to expect when your next test is due. Click here to find your car or to search for results by postcode area. 
Comments