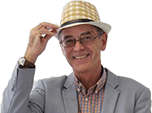 Tax Disc Warning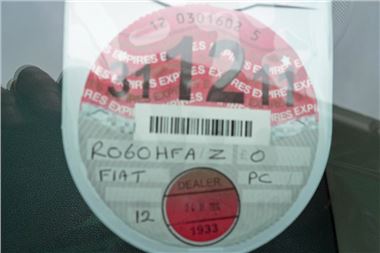 A reader was recently stopped in an ANPR check and fined £400 for driving a car with an invalid tax disc.
He had bought the car privately with a current tax disc on the screen, but it later transpired that the vendor had bought the tax disc over a Post Office counter with a dud cheque.
That automatically invalidated the tax disc.
So anyone buying a car with a seemingly current tacx disc on the screen needs to make sure it has not been invalidated by visiting: www.taxdisc.direct.gov.uk
Many thanks to the DVLA for this valuable advice that could save unsuspection car buyers from a heavy fine.


Comments