Road tax price rises start today – how much more will you have to pay for VED?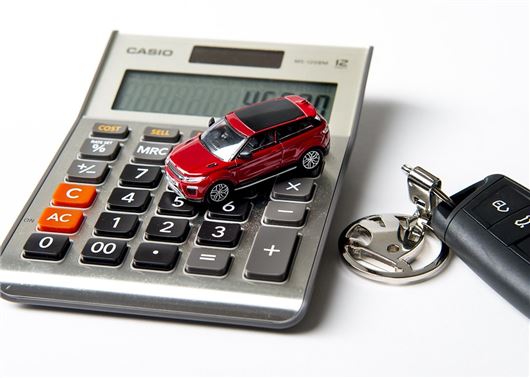 Published 01 April 2019
The cost of motoring will increase for millions of drivers from today, as road tax price rises kick in.
>>> Click to see the road tax rates for all new and used cars
VED (Vehicle Excise Duty) rises in line with the RPI inflation rate from 1 April 2019, which means the standard cost for road tax for a car registered on or after 1 April 2017 will increase by £5 to £145. Drivers of older cars registered between 2001 and 2017 will pay up to £15 more.

There are also some significant rises in the first year rate (commonly known as the showroom tax) with the most polluting cars being charged up to £2135 for the first year's VED. 
Rates for cars registered before 2001 will increase by up to £10 extra, with vehicles 1549cc and below paying £160 a year while cars above 1549cc will be charged £265 for 12 months' road tax. 
The road tax price hikes were announced in the 2018 Budget documents, with VED increasing in line with Retail Price Index. Fuel duty remains unchanged, however, with the levy placed at a flat rate of 57.95p-per-litre. 
Comments
Author

Dan Powell
Latest