2022 Alfa Romeo Tonale: price, specs and release date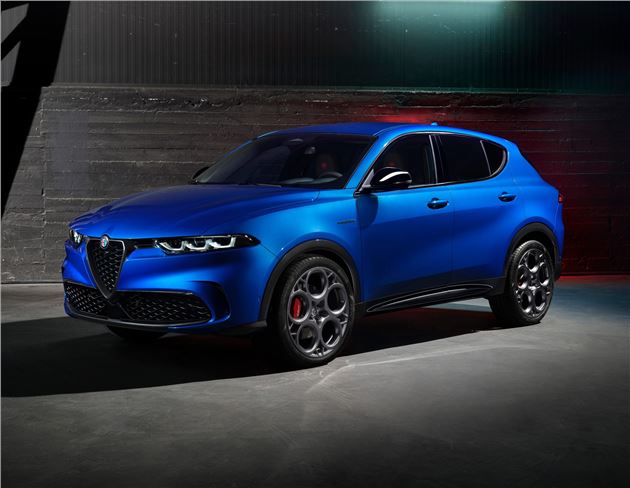 The Alfa Romeo Tonale has been revealed four years after the car was first seen at the Geneva motor show – a delay that's been blamed on Alfa's switch to Stellantis ownership. The new SUV slots under the Stelvio in terms of size and – with a starting price of £35,000 – price. It's about £10,000 cheaper than its bigger sibling.
2022 Alfa Romeo Tonale price and release date
The Alfa Romeo Tonale will cost from £35,000 when it goes on sale in April. It will compete with models like the Mercedes-Benz GLC and Audi Q3 but also with plug-in hybird rivals such as the BMW X1 xDrive25e PHEV and Mini Countryman Plug-In Hybrid. The Alfa's USPs? Those oh-so-Italian looks and the promise of sporty driving chracterisics.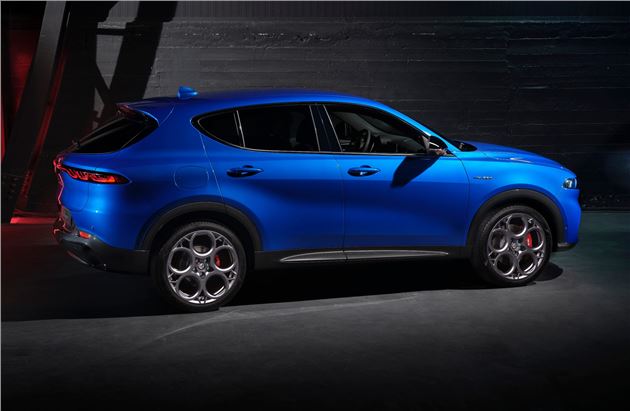 2022 Alfa Romeo Tonale exterior and interior
Pretty styling will be one of the Alfa Tonale's biggest selling points in a class that's festooned with samey-looking SUVs – it's a trick the larger Stelvio has already pulled off to great effect.
In fact, the Tonale looks a bit like a Stelvio that has shrunk. You get the instantly recognisable grille design and piercing headlights, although the Tonale's LEDs make its headlights look like three seperate lights on either side.  
Inside, you sit relatively low surrounded by a tall transmission tunnel. Infotainment comes in the form of a 12.3-inch digital instrument binnacle and a 10.25-inch centre touchscreen that has Apple CarPlay and Android Auto.
You also get plenty of panache. Heavily coweled dials, a large centre console and a driver's seat that drops low to the floor will help make the Tonale feel sporty from behind the wheel and a DNA drive select switch will let you choose from a range of driving modes – such as Sport, Comfort and EV.
Options include an uprated Harman Kardon stereo, wireless phone charging and a long list of autonomous driving aids that'll make long drives more palatable.
In terms of space, you can expect the Tonale to have room for four adults and its 500-litre boot (about average for this size of SUV) will have no issues swallowing a pair of large suitcases.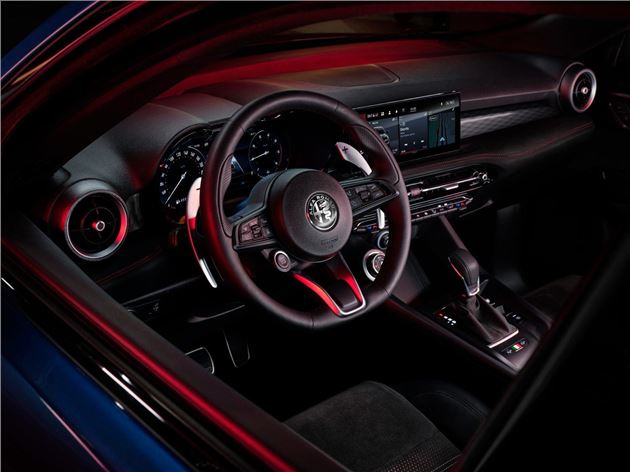 Alfa Romeo Tonale engines and performance
The Tonale will be Alfa Romeo's first plug-in hybrid. The tech is shared with the Jeep Renegade and composes a 1.3-litre petrol engine that drives the front wheels through a six-speed automatic gearbox, backed up by an electric motor that turns the rears. 
The combination produces 275PS in total and means Alfa's smaller SUV can scamper from 0-62mph in a very nippy 6.2 seconds – as quick as a Volkswagen Golf GTI – that's despite it weighing in at a hefty 1900kg.
Unlike the Golf, the Alfa can also run for up to 37 miles on battery power alone while the 15.5kWh battery will take around 2.5 hours to charge from empty using a 7.4kW home charger. The only (rather major) downside is that you'll likely pay a £10,000 premium over the basic model.
Don't fancy the sound of that? Then you'll want one of the mild-hybrid 1.5-litre petrols with either 130 or 160PS running through a standard seven-speed dual-clutch gearbox. Alfa hasn't confirmed performance figures for these models, but we do know they get a 20PS electric motor which means they can complete low-speed manoeuvres, including parking, using battery power alone to help save fuel. 
Meanwhile, those humble Renegade underpinnings have, we're told, been given an Italian spit and polish with sharper steering and optional adjustable dampers that should ensure the Tonale handles as an Alfa should. You also get fly-by-wire brakes with large four-pot calipers. 
Before you step into a showroom, read our in depth guide to all the new cars coming in the next 12 months and beyond – some are well worth the wait.
Read More
Keep your eyes glued to www.honestjohn.co.uk for a full road test of the Alfa Romeo Tonale in the coming months.
How much will the Alfa Tonale cost?
The Alfa Romeo Tonale will be priced from around £35,000 when it goes on sale later in 2022.
How big is the Alfa Romeo Tonale?
The Alfa Romeo Tonale is a small SUV that competes with the likes of the BMW X1 and MINI Countryman – the Alfa's 4528mm long, 1835mm wide and 1604mm tall.
Does Alfa Romeo have an EV?
Alfa Romeo's part of the Stellantis Group – an umbrella organisation that Includes pure-EV builders such as Vauxhall, Citroen and Peugeot. You can expect this EV expertise to filter down to Alfa Romeo in the form of an electric replacement for the Giulia saloon.
Ask HJ
What premium SUV model updates are coming soon?
I'm going to change my Range Rover Velar shortly, after three years ownership. I'm considering another Velar, Alfa Stelvio or Maserati Levante. Are there any forthcoming model changes that I should be aware of with these vehicles?
The Range Rover Velar's been on sale for three years so we can probably expect a facelift to be revealed soon. An updated Maserati Levante has been spied testing and is expected to go on sale in 2021. The Alfa Romeo Stelvio has recently been updated, too: https://www.honestjohn.co.uk/carbycar/alfa-romeo/stelvio-2017/history/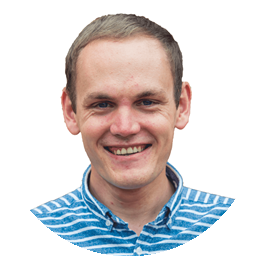 More Questions
Ask HJ
Why is my Alfa Romeo MiTo burning oil?
I recently bought a 2012 Alfa Romeo Mito with 100k on the clock. Whilst testing it, it drove nice and was smoke-free but following it on the way home when warmed up I knew it was burning oil. Could it be something obvious and worth spending on or will it mean spending loads investigating as it could be turbo, valves?
Might be the turbo bearing oil seals, valve stem oil seal, piston rings or the injectors.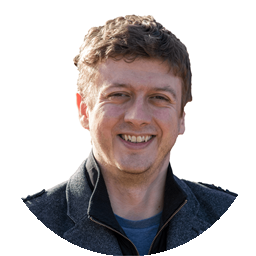 More Questions