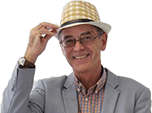 Renault-Nissan announce "affordable" self-driving cars by 2020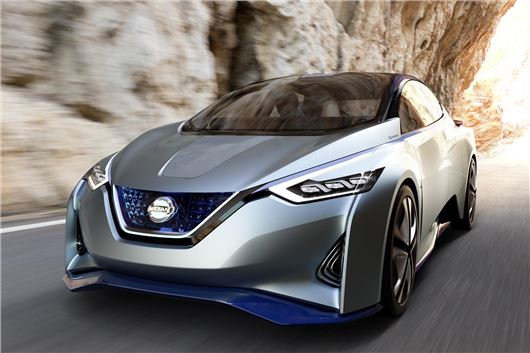 Published 08 January 2016
Renault and Nissan will between them release 10 models that include self-driving technology by 2020, the companies have announced today in a joint statement.
"The technology will be installed on mainstream, mass-market cars at affordable prices," says the statement, although it doesn't specify which cars they'll be or how much they'll cost.
Self-driving technology will come in three phases with each offering a greater degree of autonomy – though never a fully self-driving car in the Knight Rider or Christine sense.
The first phase is this year (2016), with some Renault and Nissan models due to feature autonomous motorway driving thanks to a technology called "single lane control" - basically an evolution of today's adaptive cruise control systems to keep the car within its lane and at a safe distance from the car in front.
By 2018 "multiple lane control" will arrive, allowing cars to change lanes and avoid hazards (such as other cars and objects) themselves, again at motorway speeds. Following on, 2020 will see the introduction of a system that can negotiate urban junctions and traffic jams wth no driver input, taking self-driving into the city.
Alongside the autonomous technology, the Alliance will bring out connectivity applications that will link car and smartphone more coherently. It will allow owners to, for example, pre-heat their cars, locate them in a massive car park or lock them from a handset.
Comments
Author

Mark Nichol
Latest