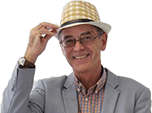 Top 10: things you need to know about the Ford Mustang
The order books are open in the UK for the new Ford Mustang, and that's a very significant moment in the history of the company.
If you'd like to find out why that is, read through these ten things that you need to know about Mustangs old and new...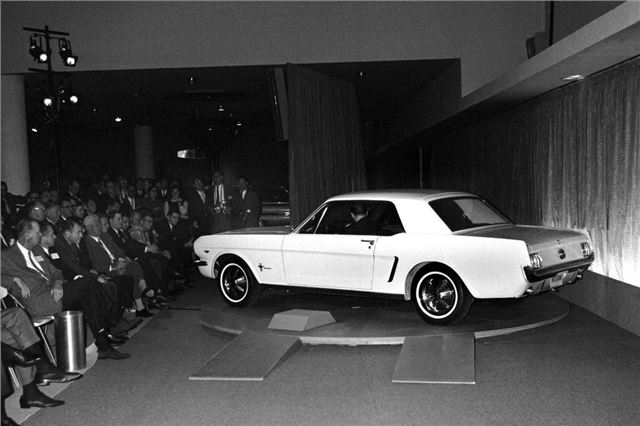 1


It's got real history
An obvious, but also great, place to start with the new Mustang is at the very beginning...
First produced in 1964, the Mustang was introduced at the '64 New York World's Fair by Henry Ford II on 17 April. An instant hit, the first generation car is today credited as having started the 'pony' class in America: small, affordable coupes that focused on styling and performance.
Click here to read our Classics review of the original Mustang
Comments