The Chinese are coming: Qoros GQ3 images revealed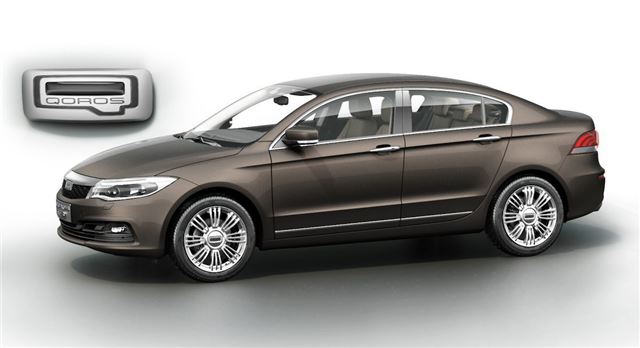 The BMW 3 Series, Mercedes-Benz C-Class and Audi A4 are about to face another challenger - this time from China. The new Qoros GQ3 is set to make its world debut at the Geneva International Motor Show in March.

Not heard of Qoros? The new Chinese brand, created by Chery and Israel Automobile - the former being best-known in the UK for being the new Joint Venture partner for Jaguar Land Rover, and the creator of the QQ mini-car - is hoping to make a Lexus-style splash in the premium car market in the coming years. It initially plans to build 150,000 cars per year at its Changshu factory, rising to 450,000 as the range expands.
The Qoros GQ3 will be introduced in Europe late in 2013, and - excitingly - further models will be introduced in intervals of approximately six months. It's hoped that the styling - overseen by ex-MINI designer Gert Hildebrand in Munich - will be mature enough to help European buyers rapidly overcome their resistance to Chinese cars.
There's only a pair of exterior renderings to see so far, so predicting whether the company has been successful in reaching those goals should be put-off until the full public reveal in Geneva. Qoros talks of a 'coupé-like silhouette and a roof that flows smoothly into the strong rear quarters', but it actually looks Pacific Rim-generic from these shots.
Styling cues set to be carried across the range include, a rising belt line, matt aluminium strip above each sill, muscular wheelarches capable of housing 19-inch wheels, and wide headlamps with LED running lights that frame the slim grille.
Where we do know that the GQ3 will score well is in its interior accommodation. It's set to offer generous interior space, especially in the rear. The only comparable Chinese rival on sale in Europe is the MG6, and that's also impressively spacious. This is a cultural thing, and quite intentional - Chinese buyers love to impress their families with spacious cabins.
According to Qoros, the interior of the GQ3 will feature an eight-inch touchscreen infotainment system that manages entertainment, navigation, 'Cloud' connectivity and in-car networking functions. It allows drivers to book dealer service appointments, features an automatic emergency services alert, and supports usage-based car insurance services. Integrated social networking connectivity enables drivers to share their driving experiences, points-of-interest, favourite trips and photos via social media through the intuitive interface.
The Qoros GQ3 will be engineered to achieve five-star Euro and C-NCAP test ratings.There's no word about pricing structures yet, but expect the new car to handsomely undercut its established rivals from Germany.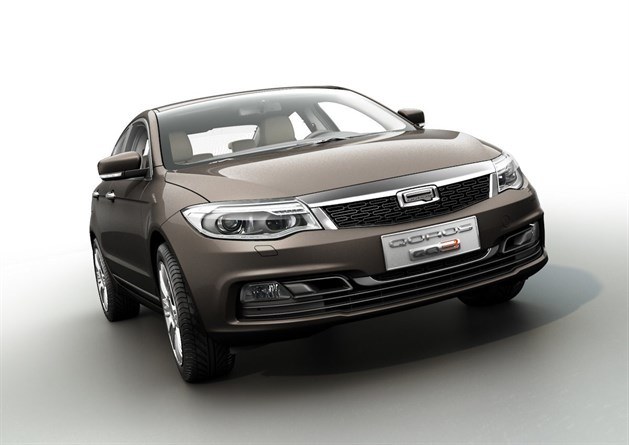 Comments