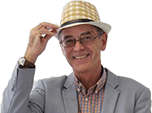 Toyota recall on course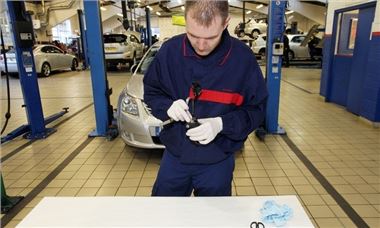 More than 90,000 Toyotas have been through the company's recall programme to fix a potential problem with the accelerator pedal sticking. This is more than half of all the affected cars, and Toyota says it is even further ahead with its recall campaign for the possible braking problem with the Prius.
Toyota is using more than 200 service centres around the UK to put the recall campaigns into effect. As well as working on cars that have already been sold, Toyota is remedying cars that are awaiting delivery.
Miguel Fonseca, Toyota GB's Managing Director, said: 'Our thanks go to our customers who continue to be supportive and have confidence in the Toyota brand. The Toyota family, from head office to workshops, has worked together to maintain a high level of service quality as we address the recall programme.'
The Toyota Prius enjoyed twice as many sales in February as in January, and Toyota says 96% of owners asked have said they are happy with the service they have received as part of the recall.
Comments