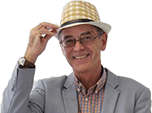 Peugeot at the Frankfurt Motor Show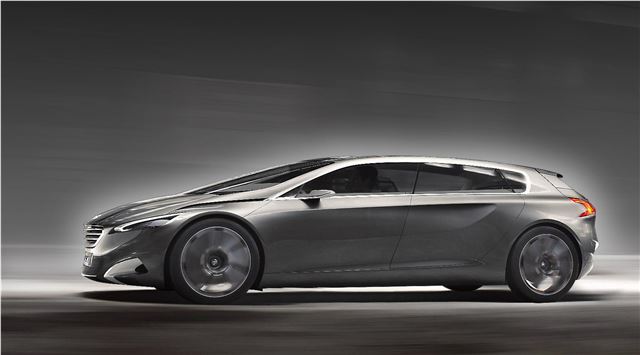 The French maker will exhibit a radical new MPV concept at the show, along with the 508 RXH diesel hybrid.
The Peugeot HX1 concept combines the practicality of a seven seat MPV with the sporty styling and low slung design of a sports saloon. It's certainly a novel approach to the MPV, and as well as the aesthetic benefit of a lower, sportier design there's a low drag coefficient to improve fuel economy.
The '4+2' cabin features a host of quality materials, including marble, leather, brushed metal and wood, as well as high-tech gadgetry – everything from rear view cameras to an inbuilt coffee machine. There're even supercar style scissor doors.
The driver gets a heads-up display and driver focused controls, but the most impressive space is the in the rear. There are two luxuriously appointed seats that are permanently in place, with masses of legroom and gadgetry. What's more, two further seats fold out from the front making the HX-1 a six-seater.
Peugeot will also be bringing the 508 RXH diesel hybrid ahead of its sales starting in 2012. The figures are impressive –the 2.0-litre diesel engine provides 200bhp with fuel efficiency of 67.2mpg and emissions of 109g/km.
There'll also be a luxurious cabin packed with the latest technology. For more on the 508 RXH click here.
You can follow all of our Frankfurt Motor Show coverage here.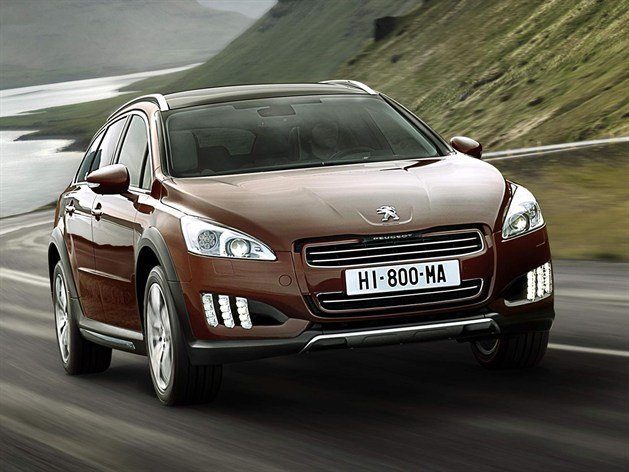 Comments