Top 10: Best-selling cars in November
Experts are predicting that 2020 could be the year of the electric car as sales continue to rise and a number of significant new models hit the market, yet, our top 10 doesn't include any electric-only options (like the Nissan Leaf).
Figures released by the Society of Motor Manufacturers and Traders (SMMT) reveal that the number of battery-electric vehicles registered last month increased by almost 230 per cent compared to November 2018. So far this year, nearly 14,000 electric cars have been registered in the UK, compared to 38,500 plug-in hybrids and nearly 80,000 hybrids.
These are the top 10 new cars registered in November 2019, according to data from the SMMT.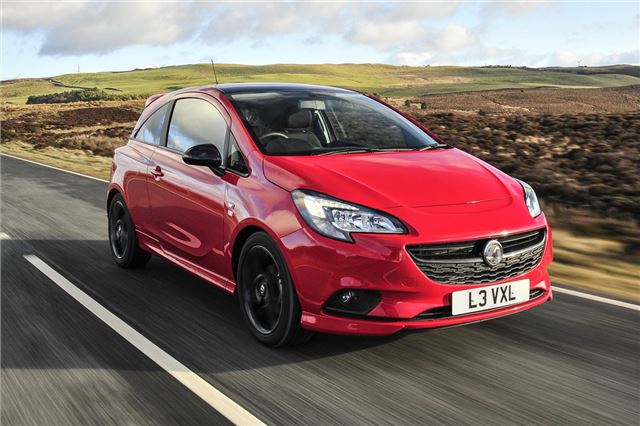 1


Vauxhall Corsa - 4296 registered
For the second time this year, the Vauxhall Corsa has knocked the Ford Fiesta off its top spot as Britain's best-selling car. But all may not be as it seems. The Corsa is about to be replaced by a new model - meaning dealers are offering hefty discounts on the outgoing car. There'll be an electric version available from launch too, which will boost sales.
Comments