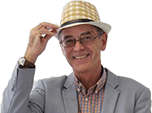 Ford cuts prices on new cars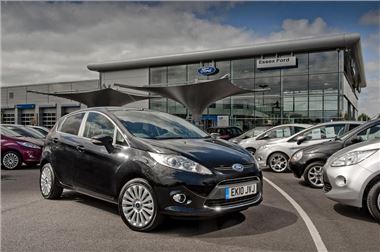 Ford is cutting the list prices on all its medium and small cars from August 2 2010. The reductions follow similar cuts on Ford's large car range in April this year and will come just in time for the new 60-plate registration that are available from September.
The cut of more than 10 per cent means very significant savings for new buyers choosing a Ford. From August, the list price of a Ford Ka Studio will be £7995 - down from £9360 while a Ford Focus Zetec is now £15,545 - down £2800. The popular Fiesta Studio is now £1650 cheaper at £9995. The Kuga is also included in the cuts.
As well as appealing to new buyers, the lower list prices will also reduce P11D tax liability, in turn increasing the appeal of Ford's small and medium cars to company car drivers.
Seasonal promotions featuring discounts of up to 15 per cent were first introduced in Ford dealers in March - to coincide with the introduction of the 10-plate - and resulted in strong sales.
In April, these promotions effectively became permanent on Ford large cars and now they have been applied across the entire range. Ford says it wants to make the pricing and value of its models more transparent to customers.
Nigel Sharp, managing director Ford of Britain, said: "The traditional way that the car industry has operated in the UK - with high recommended list price matched to high discounts - is causing confusion for consumers.
"Together with our dealer partners we are determined to change that formula and make the whole purchase process more transparent and the value of Ford cars more obvious."
At the same time as reducing the recommended list price on its small and medium cars, Ford is reducing dealer discounts. This completes the action started with large cars in April, called "Blue Tag pricing", which Ford said at the time it aimed to extend across its entire car range.
Comments