Cheap hire car excess insurance
If you are hiring a car, chances are you'll be offered insurance - usually when you're at the desk and in the process of signing forms and waiting for keys. Many staff at hire car firms earn commission on selling extra insurance so you may often be in for a hard sell. But you do not need to take the insurance they are offering.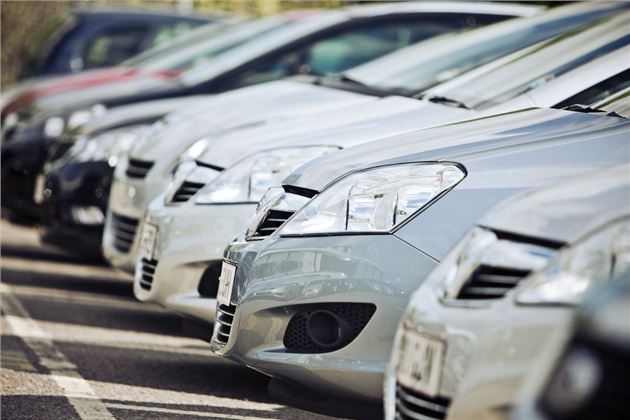 Do I need extra insurance?
It's impossible to hire a car without insurance. When you walk into a car hire location or book online, the price you are quoted will include insurance - no car hire firm will hand over the keys without it.
The important point is that car hire companies will try to get you to buy their own additional insurance. If you don't take out their policy, you normally have to leave a large deposit and any damage will be taken out of that deposit.
This is usually given as the insurance excess, which can be anything from £500 to £2000 or more. It's not a surprise then that many people take this option, as they would rather pay a little extra for each day of hire and avoid the large deposit.
You are not obliged to take this 'extra' insurance from the car hire company. Depending on the company, they may suggest it is essential, or recommended, or even try to scare you with the prospect of big bills if there is any damage - but you are under no obligation to take it.
Instead you can organise your own for a lot less. Here's how much it should cost.
* Sometimes we show a link with a * next to it. It means that it is an affiliate link and as a result helps HonestJohn.co.uk stay free to use. It's tracked to us and if you go through it, it can sometimes result in a payment or benefit to the site.