Top 10 tips for buying a new car
There are some who'll tell you that buying a new car is crazy, because of the well-worn adage that "it loses thousands the second you drive off the forecourt." And while there's truth in that, it's a simplistic view. In the modern business of selling cars, where sales figure one-upmanship is currency, it's never been easier to get a new car bargain, no matter your budget.
Here are our tips on getting the right car for you, at the right price.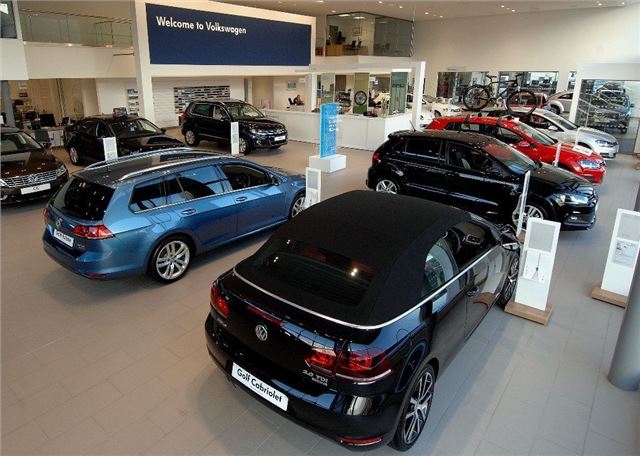 1


Work out what you need
Obvious, we know, but it's really important to establish a set of imperatives before you hit the showrooms, with their dizzying combination of special offers, smooth salesmen and machine-vended frothy Flavia. How many seats do you need? What sort of luggage space? Is fuel economy more important than performance?
Are there certain conveniences you can't live without, like an iPod connection or air conditioning? Will it one day become the kids' runabout, or do you only plan to keep it for a couple of years? Think about all these things before you begin. 
Comments