Cheap PCP Deals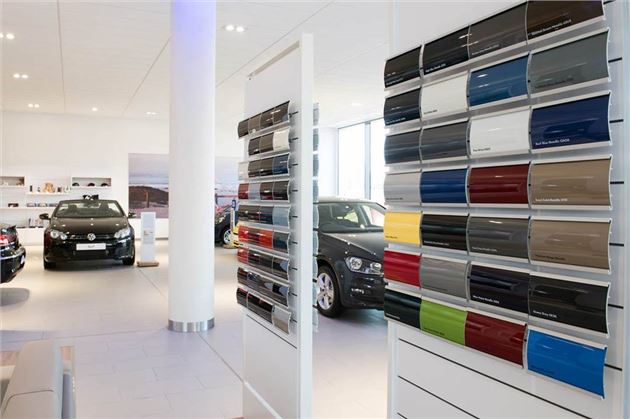 The best deal we've seen this week
Cheap PCP deals: Our pick of the offers for 2019
Buying a car via a PCP scheme has become increasingly popular in recent years - but how do you know what you're being offered is good value?
We've put together this list of PCP deals, which we think are the best value and often the cheapest. This list of PCP offers is updated regularly, but the deals are of, course, subject to change.
PCPs aren't for everyone. If you're a high mileage driver or you want to own the car outright, you should take a look at our Cheap Car Finance Guide which outlines options that may be better suited to you.
Best New Car PCP Deals for 2019
Cheapest PCP Deals for 2019
Best PCP Deal for under £150 a month
Best PCP Deal with zero deposit
Best PCP Deal with 0% APR
Best family car for £250 a month