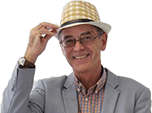 Comment: Government targets diesel drivers in 2016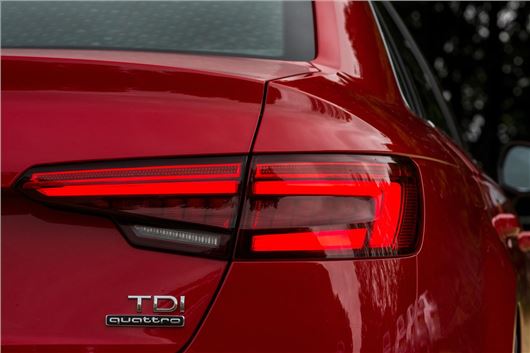 Published 06 January 2016
It's been a while since we last talked about diesel and company cars. When we last did, there was no hint of the Volkswagen emissions-cheating scandal, and company car drivers in diesel cars were expecting their BIK tax to go down from April.
The three per cent supplement on BIK tax for diesel cars – which has effectively been in place since the CO2-based system was introduced with only a brief period of respite for the cleanest models – was due to be lifted. 
It meant that rather than their tax liability increasing by two percentage points, as with the majority of cars, the loss of the diesel supplement would see a single percentage point reduction.
In September it was revealed the diesel Volkswagen cars in the US carried a cheat program that saw reduced NOx (oxides of nitrogen) emissions for official tests, and produce illegal levels of the gas when on the road.
The cars carrying the software were across other brands in Volkswagen Group and the scandal spread across Europe. And although all cars affected have been identified and a fix engineered, the problems have hurt the reputation of diesel as well as Volkswagen.
No other car manufacturers have been found to have used similar cheats on their engines, but with the scandal dragging on over a period of weeks it seemed diesel company car drivers were an easy target in the Government's autumn statement in December.
The three per cent supplement was here to stay, despite previous commitments to lift it from April 2016. This is at a time when the majority of diesel company cars would be less than four years old and a sizeable proportion would be compliant with the very latest European emissions rules.
Diesel cars and their drivers became an easy target, and the Government played its part in perpetuating some of the myths about modern diesel cars.
Employers providing company cars will see costs rise, too, perhaps after budgeting for them to fall. Businesses pay National Insurance contributions based on BIK tax bands of company cars provided for staff, so they will also take a hit.
At least we can console ourselves with the fact that on many forecourts, diesel has once again gained parity of price with unleaded, and below £1 a litre in places.
Diesel in the UK is still more expensive than in most other countries in the world, but the fact that diesel cars are continuing to stay ahead of petrol engine improvements for fuel efficiency will still mean they will remain the favoured choice of fleets over the next few years.
Comments
Author

Simon Harris
Latest