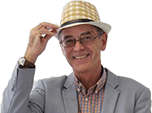 Review: VinFast LUX SA (2019)
All new Vietnamese luxurious SUV manufactured at purpose-built 335 hectare factory in North Vietnam. 2.0 litre BMW sourced 4 cylinder engines and 8-speed ZF automatic transmissions.
Unlikely to come to the UK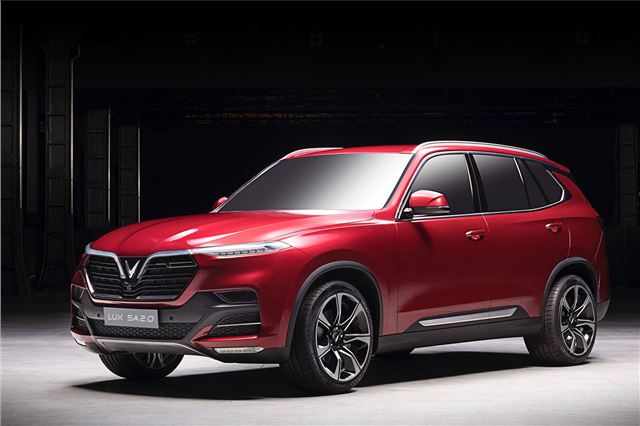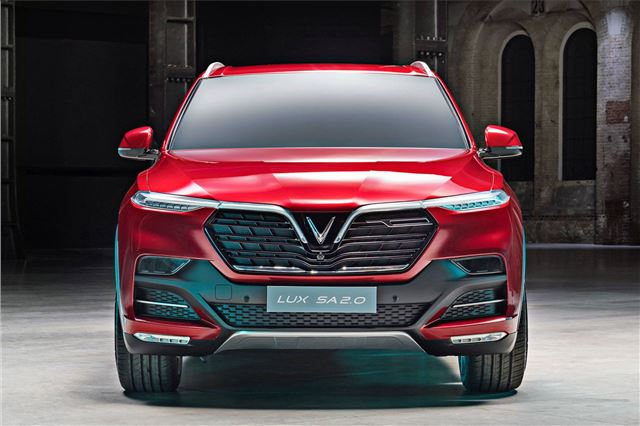 Recently Added To This Review
5 October 2018
Launched at the Paris Motor Show on 2nd October 2018, the VinFast Lux SA 2.0 is a luxurious Giugiaro designed 2.0 litre rear-drive or all-wheel drive SUV powered by turbocharged BMW engines with 228HP... Read more
VinFast LUX SA (2019): At A Glance
VinFast is Vietnam's first indiginous car manufacturer building luxurious cars at an all new $1.5 billion 335 hectare factory on the coast in North Vietnam.
The cars made their international debut at the Paris Motor Show in October 2018, launched by Miss Vietnam Tran Tieu Vy and David Beckham.
The Vin Group is Vietnam's largest privately owned business with vast property interests including 14,000 homes and 40 shopping malls.
Plans are to build a range of cars including smaller electric models.