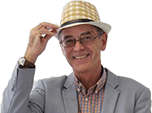 Toyota Yaris Verso (2000–2005)
Last updated 12 June 2019
Based on the best small hatchback, practical and versatile, low rear load sill, four-speed torque converter automatic.
Weird looks.
Updated 11 May 2005
If MIL warning light remains on and Fault Codes PO420 or P0430 can be read off ECU via OBDII port then car needs an ECU software upgrade.
Introduction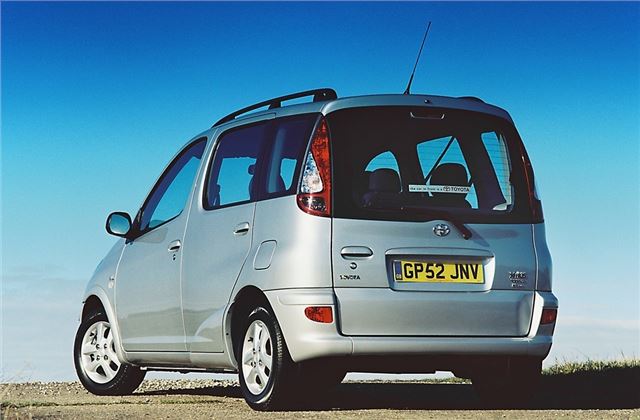 Owners' reviews
Practical, spacious, economical, pug ugly bargain !
Dependable and practical,
Tardis like interior but won't set the world on fire with its looks but dependable.