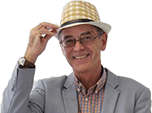 Review: Toyota GR HV Concept (2018)
Concept for hybrid sportscar shown at 2017 Toyota Motor Show 25th October - 5th November 2017.
Still a concept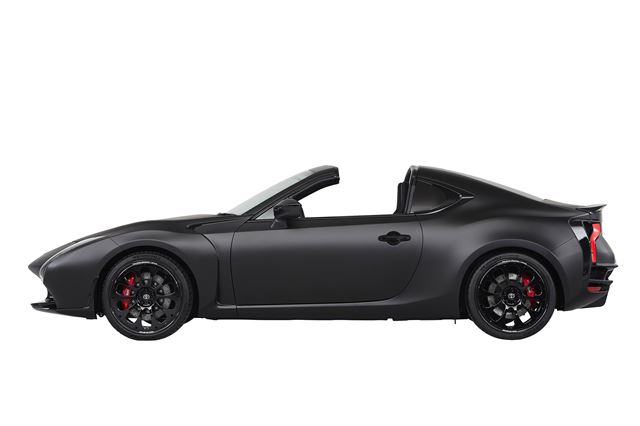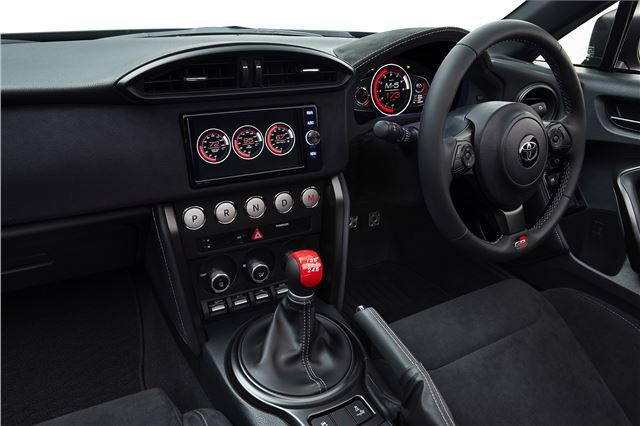 Recently Added To This Review
7 October 2017 Main Specifications of Toyota G-HR
Name Length (mm) Width (mm) Height (mm) Driveline Seats GR HV Sports concept 4,395 1805 1,280 Front engine, rear-wheel-drive 2 Read more
Toyota GR HV Concept (2018): At A Glance
The GR HV Sports concept represents a new way to enjoy cars by integrating the thrill of a sports car with the environmental friendliness of an eco-car.
The design takes cues from Totora Gazoo Racing's TS050 Hybrid racing car that competes in the World Endurance Championship (WEC).
Features a targa top that was also used for Toyota's legendary convertible sports cars, the Toyota Sports 800 (a.k.a. Yotahachi) and the Supra.
Powered by THS-R (Toyota Hybrid System-Racing) technology refined by the TS050 Hybrid.
The GR HV Sports concept features LED headlights, aluminium wheels, and a rear diffuser similar to the TS050 Hybrid. The design evokes Toyota's bond with motor sports. The matte black body colour expresses power and a purposeful stance.
A selection switch to choose the automatic gear position is located in the centre cluster to achieve a racing car-like ambience. The push button ignition switch is located on the shift knob.
The performance of the THS-R offers genuine sports car thrills, while drivers will experience a sense of freedom thanks to the targa top.
Switching to manual mode is possible with the single press of a button, and six-speed manual-style driving with H-pattern shifting can be enjoyed (the car is an automatic).
The hybrid battery is mounted near the centre of vehicle, contributing to improved performance as a sports car.
What does a Toyota GR HV Concept (2018) cost?
Buy a used Toyota from £9,081