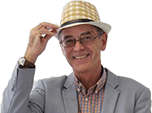 Toyota Previa (2000–2007)
Last updated 20 July 2016
Extremely roomy. Will carry up to 8 people and their luggage. Diesel is economical given the car's size. Solidly built and proving durable.
Pronounced body lean and lack of front-end grip in corners. The risk of buying an import by mistake rather than intention.
Updated 13 July 2013
On belt-cam 2.0 and 2.5 litre diesel engines the waterpump must be replaced at the same time as the timing belt. They are prone to breaking up and when they do they throw the belt off.
Introduction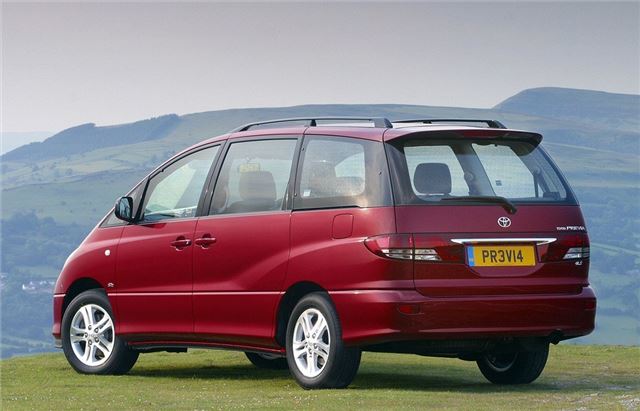 Owners' reviews
Fantastic versatile workhorse
Fabulous all round family car