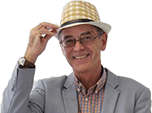 Toyota Previa (1990–2000)
Last updated 30 August 2016
Large, spacious MPV that can accomodate up to 8 and their luggage. Proving to be very durable.
No diesel engine for UK versions. Only one sliding rear door. Quite thirsty. A prime candidate for clocking.
Updated 22 February 1990
One of the bigger MPVs with room for up to 8 and their luggage inside. 15' 7" long by 5' 11" wide and weighing from 1,730kg. 135bhp 2,438cc four cylinder engine under the floor and rear wheel drive. ...
Introduction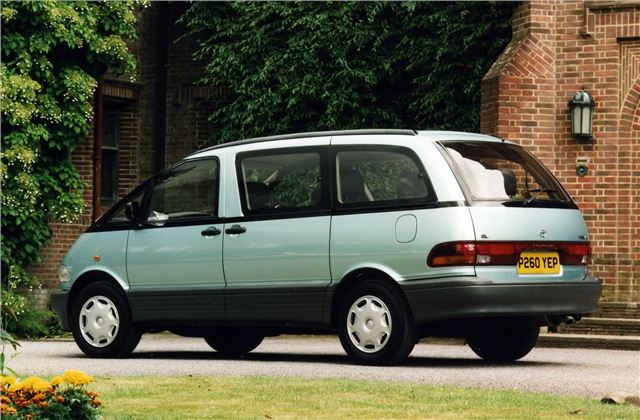 Owners' reviews
Spacious & very relable, best MPV in UK and Europe.