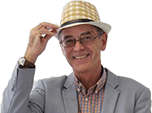 Toyota Land Cruiser Amazon (1998–2008)
Last updated 20 July 2016
Huge, formidable 4x4 that's extremely capable off-road and as a tow car. Reliable and rated highly by owners. Works best as a 4.2 diesel.
Lacks refinement on the road. Unsuited to urban life, where it feels massive. The V8 is very thirsty. 'Clockers' like them.
Updated 19 May 2014
A/c plumbing prone to leaks and expensive to get fixed.
Introduction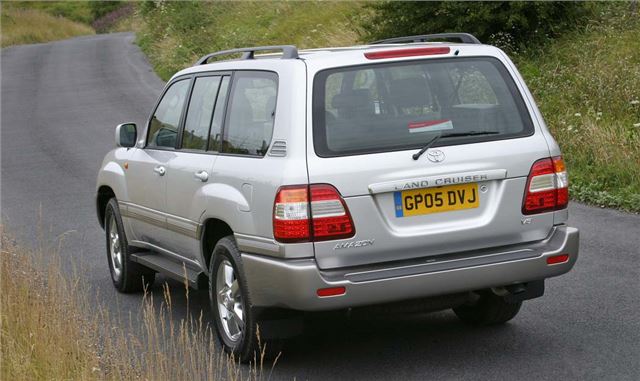 Owners' reviews
great car if you not intrested in comfort.............and speed