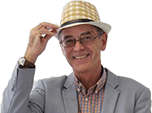 Review: Toyota Century (2018)
Classic Toyota limousine with hybrid power.
Only available in Japan.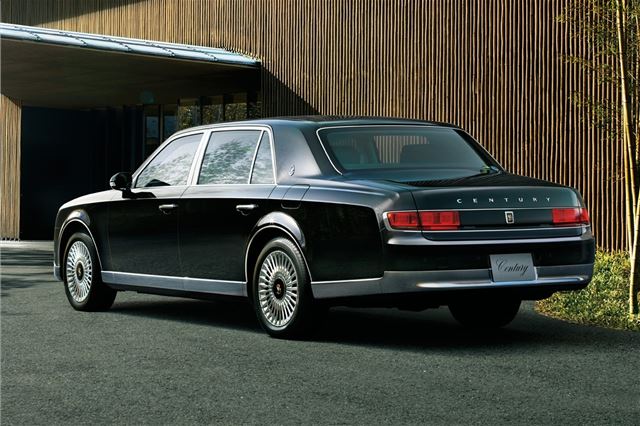 Recently Added To This Review
22 June 2018 Toyota reveals third generation Century
For the first time in 21 years, Toyota has undertaken a full redesign of the Century, its exclusive, hand-crafted limousine. Modern styling cues are combined with a traditional, dignified look that... Read more
Toyota Century (2018): At A Glance
What does a Toyota Century (2018) cost?