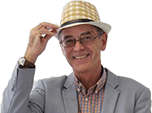 Toyota Carina E (1992–1997)
Last updated 21 July 2015
Relaxed, amiable drive. Decent build and capable of high mileage. The 1.6 and 1.8 have a good blend of performance and economy. Curiously felt better in 2015 than it did back in 1992.
It's no looker. Heavy on front tyres and doesn't handle well. Lambda sensors and steering racks prone to failure.
Updated 22 March 1992
Derbyshire-built upper-medium-size cars with quite powerful and particularly frugal 1.6 litre and 1.8 litre engines (40 mpg plus). Easy for anyone to drive. Useful estate cars. Decent build quality...
Introduction
The first Toyota to come out of Toyota's British factory at Burnaston, near Chesterfield, in Derbyshire.
So reliable that by the end of the 1990s it had become the archetypal late night mini cab.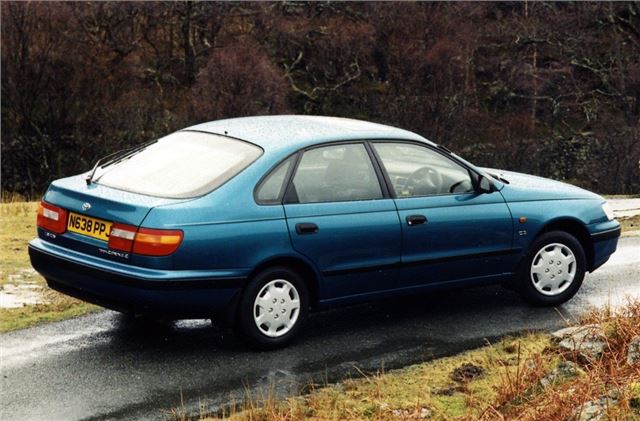 Owners' reviews
Reliable, frugal, entirely dependable
Solid buy, discrete looks and lasting for ages
The reliability you'd expect and as long as it keeps going - why change?
Comfortable, fast, reliable and economical.