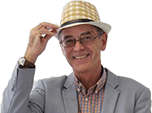 Toyota Avensis Verso (2001–2006)
Last updated 26 March 2015
Reliable, with decent amount of room for 7 and their luggage.
Uninspiring to drive.
Updated 13 July 2013
On belt-cam 2.0 litre diesel engines the waterpump must be replaced at the same time as the timing belt. They are prone to breaking up and when they do they throw the belt off.
Introduction