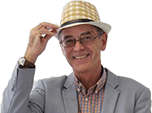 Nissan Navara (2002–2005)
Last updated 12 October 2018
Rugged, capable working vehicle with a max towing limit of up to 3,000kg. Powerful and a decent enough drive.
Engine failures very common.
Updated 1 March 2008
Re-introduced as NP300, a cheaper alternative to Navara.
Introduction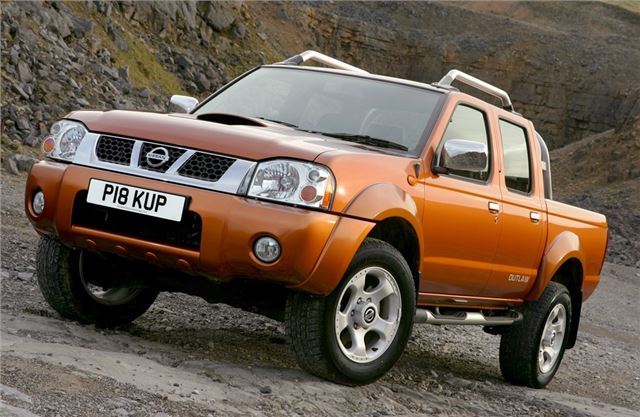 Owners' reviews
Rubbish engine; seized in France; 2 rabbits on board; 6 tow trucks, £930 and 4 days to get home; AA useless; NISSAN GB "we've never come across this problem before--can't help" !!??
fantastic and strong machine
Buy a Nissan Navara from £16,445