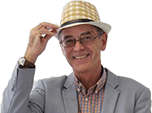 Nissan Almera Tino (2000–2006)
Last updated 26 March 2015
2.2 diesel is excellent motorway cruiser. Well built, decently equipped and, among other compact MPVs, a good handler.
Blunted responses of the CVT. Others offer a more versatile, practical cabin.
Updated 8 December 2003
Repeat recall of 108,563 1.8 and 2.0 litre petrol engines built 1998 - 2003 over angle and position sensors which can cause engines to stall and/or fail to re-start. Sensors to be replaced.
Introduction
Decent MPV built in Barcelona for European market with Almera underpinnings and Pimera running gear. Handles much better than an Almera.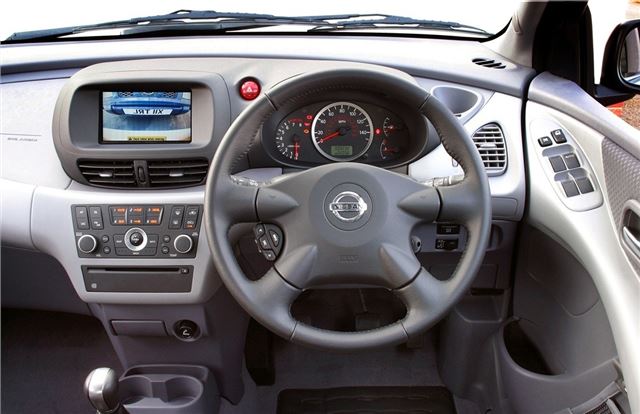 Owners' reviews
Safe,roomy,comfortable,family man.
Workhorse can carry huge loads and returns 45 - 49mpg.
Cheap, reliable, spacious and flexible.
Great power and handling, huge space