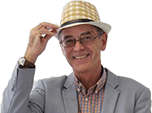 Nissan Almera (2000–2006)
Last updated 23 September 2018
Undemanding drive. Proving reliable. Very good crash test rating. Aircon standard from 2003.
A Focus, Leon or Corolla of the same age is nicer to drive, especially on a twisty road.
Updated 23 September 2018
Report of knocking from front suspension of 2006 Nissan Almera when driving all the time. The suspension is new with new wishbones and drop links. The only thing the owner hasn't changed is the anti...
Introduction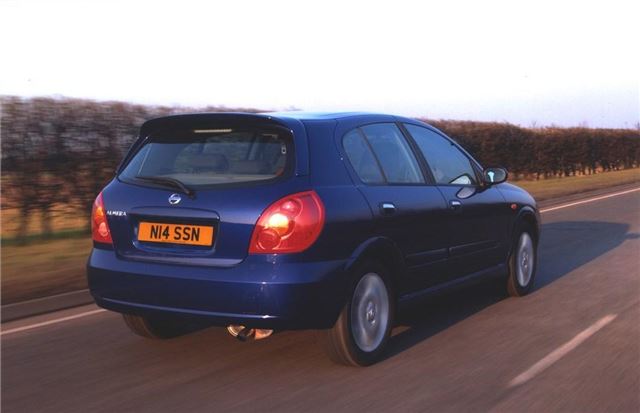 Owners' reviews
Comfortable driving position and a responsive engine.
A good car let down by Renault allinace
Quite fast for Diesel, short on leg room (larger drivers) Hard suspension Good MPG and Toys
Cheap, solid, reliable and remarkably