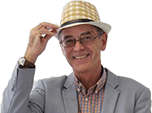 Daewoo Nexia (1995–1997)
Last updated 26 March 2015
Very cheap now and loaded with kit.
Poor build quality, heavy tyre wear and electrical problems. Drives badly, even by late 1990s standards. In 2011, 1,568 left on the road and 322 on SORN.
Updated 23 April 1995
Based on the old (pre-1991) Astra and Belmont with 1.5 litre 75 bhp and 90 bhp GM engines. 3-door hatch, 5-door hatch, or 4-door saloon. Hatch 4,482mm (14') long by 1,662mm (5' 5") wide. Saloon 4,482mm...
Introduction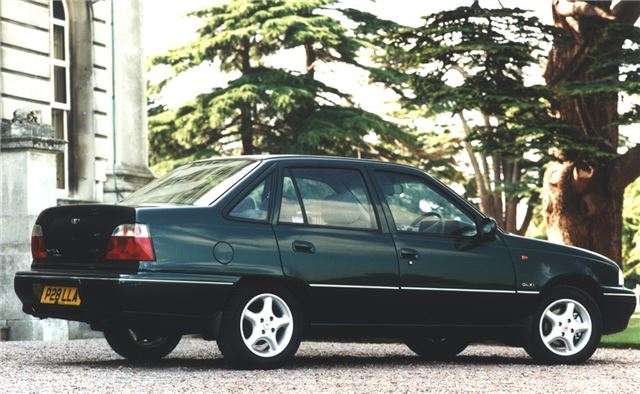 Owners' reviews
Sweet comfortable with a fir turn of performance and with good handling just like it's cousin the Vauxhall Asrta
outclassed by its Astra ancestor